Join the leading global life sciences strategic partner for regulatory affairs, safety and pharmacovigilance, and quality compliance.
At PLG, people are at the forefront of everything we do, no matter whether you are a client, an employee, a partner, a patient, or a job candidate.
We nurture relationships because they are the keys to our success as service providers, partners, and employers.
Thanks to our talented staff, PLG can deliver the best life sciences consulting services in the world.
Our employees' commitment and the high quality of expertise and services the firm provides not only attract clients but also generate trust—and greater business opportunities.
Just a proof of that is the joint Management and Employees commitment on CSR. Watch out what they achieved here.
Don't miss the chance to be part of our journey!
Why ProductLife Group is the place to work
Gender equality index 2022
PLG is an equal opportunity employer and scored 84 out of 100 on the European Institute for Gender Equality's 2022 Gender Equality Index, a ranking that you can detail in:
• Pay gap indicator: 34/40
• Indicator difference in individual rates of salary increase: 25/35
• Indicator return of maternity leave: 15/15
• High pay indicator: 10/10

Areas of progress for 2023:
- Pay gaps:
ProductLife is committed to strengthening its policy of equal pay treatment between men and women throughout their professional careers in the company. The objective for 2023 is to have a pay gap equivalent to at least 35/40
- Difference in individual rate of increases:
ProductLife has set itself the objective of strengthening the monitoring of the application of the principle of equality in the allocation of individual increases between men and women.
The objective for 2023 is to have a pay gap equivalent to at least 30/35.
International work environment
You'll collaborate with people worldwide, and you'll discover more about the firm's geographic coverage. As an example, the testimony of PLG's PV & QPPV Director.
Onboarding and training
"My timetable has been adjusted to allow me to participate in a lot of training sessions but also begin my mission. My manager, my buddy, my colleagues have supported me for my onboarding and after. Of course, meetings were virtual but it was nevertheless very exciting to work with my Romanian colleagues who were part of my team.
Today, we're still in home office but we keep staying close one to another; everyone is reachable, there is a fantastic team spirit and I wake up happy to participate in projects. I've always felt supported, taken care of, and involved in PLG momentum."
Victoria Cintrat
Career development
I'm Lucy Owen and I am an Activity Manager in the QPPV/LSO Line of Business. I have been with ProductLife for 6 years and really enjoy the sense of unity within the team. There are many exciting opportunities and it is possible to quickly build a career as a young professional.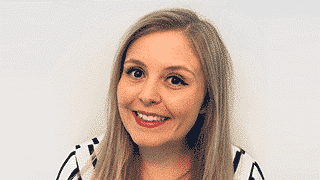 Internal mobility
You'll keep up-to-date with all of the job opportunities at PLG. All job ads are posted on our internal platform. If you're interested in any of them, please contact your manager and Human Resources.
What we look for in a candidate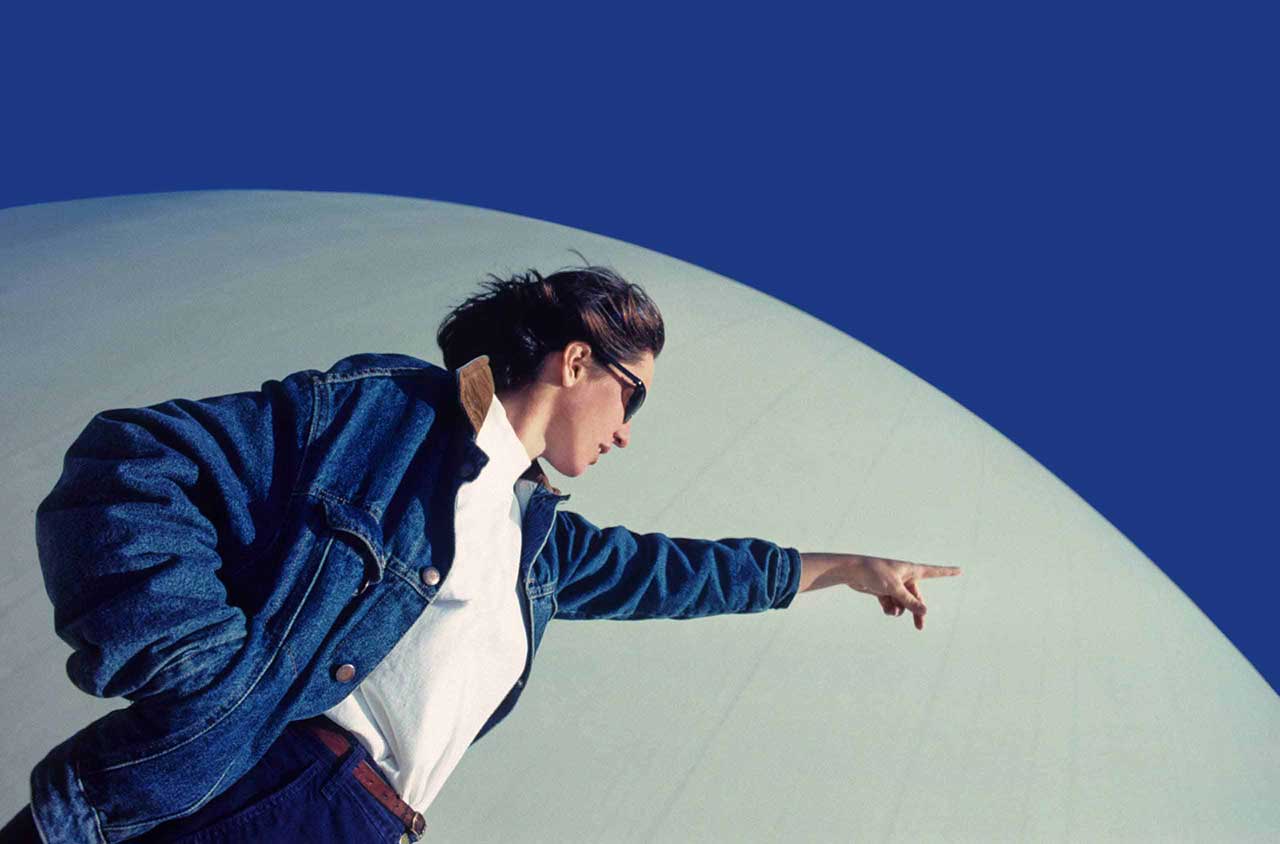 Dynamism
You will be involved in several projects and tasks. Variety awaits you!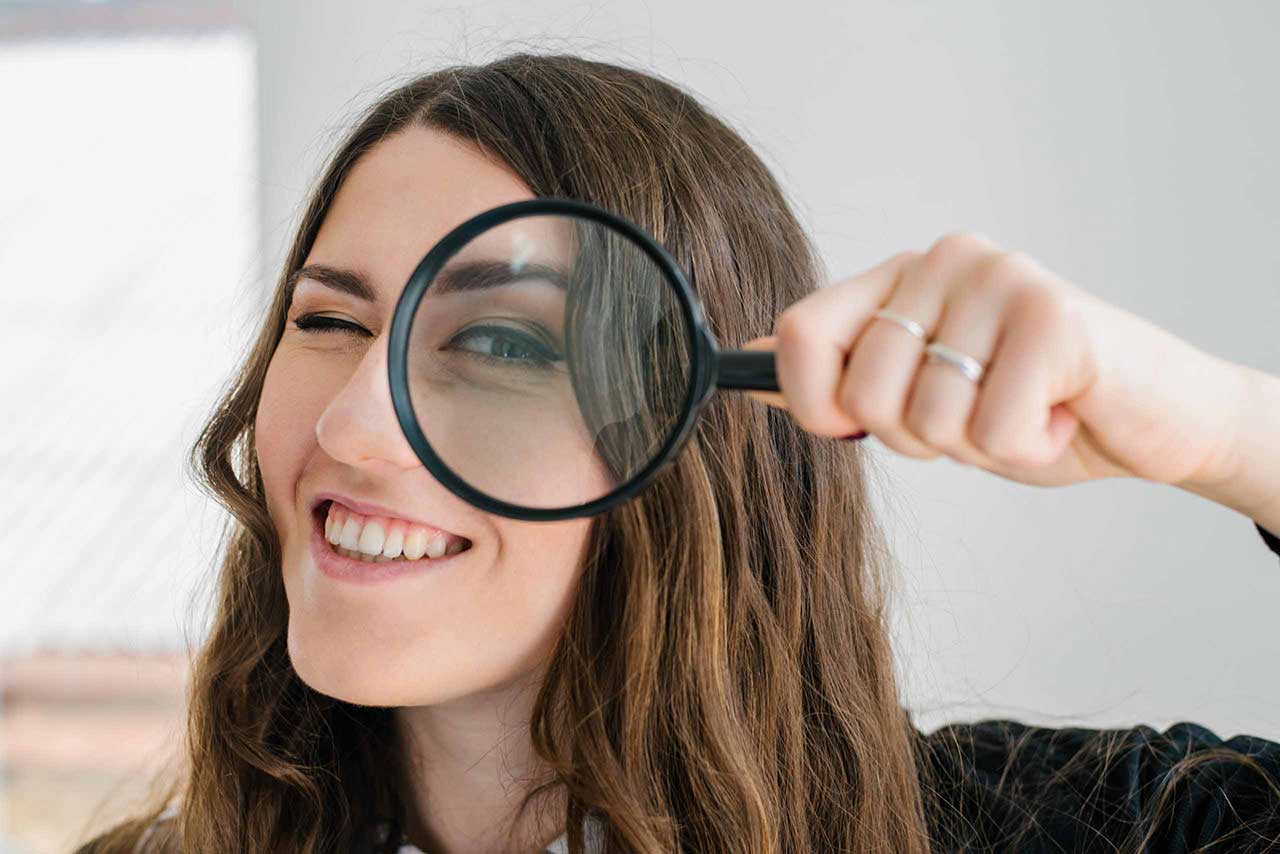 Curiosity
We encourage you to explore the full spectrum of projects and opportunities available to you at PLG. Be prepared to acquire new skills and work in new markets.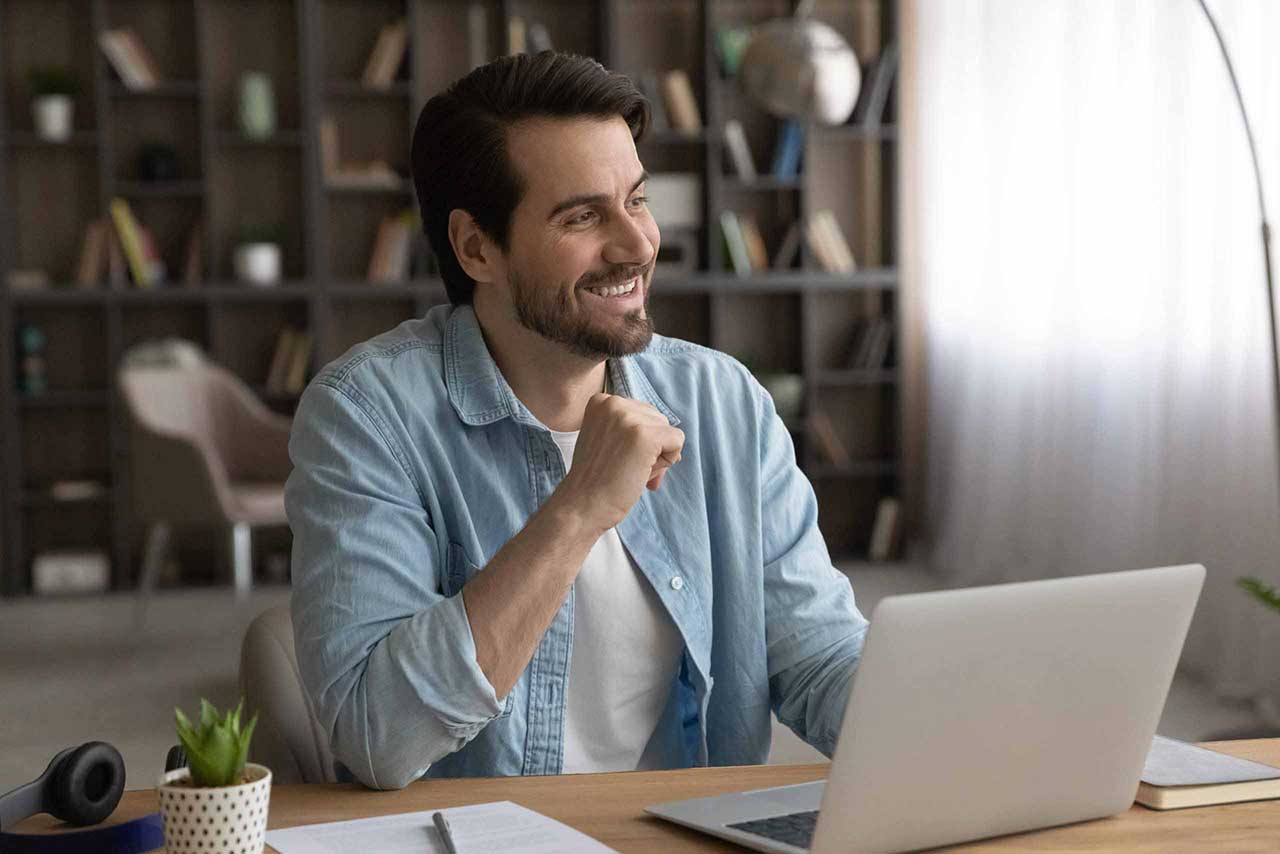 Entrepreneurial Mindset
You are accountable for what you do. You set and manage your own goals. You are not afraid of taking risks—and failing is an opportunity to learn.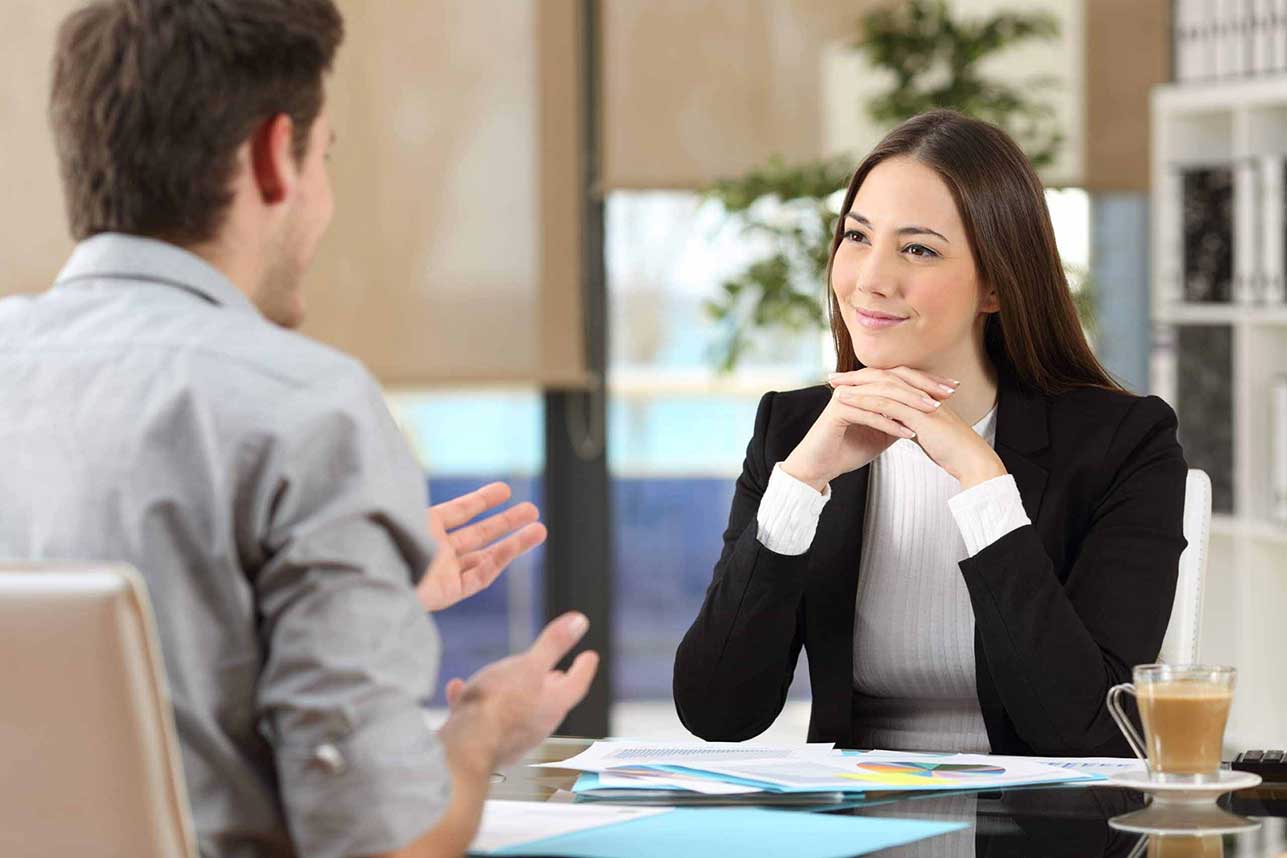 Client Focus
Developing successful relationships with clients enables you to determine clients' needs and propose quality solutions in collaboration with your team.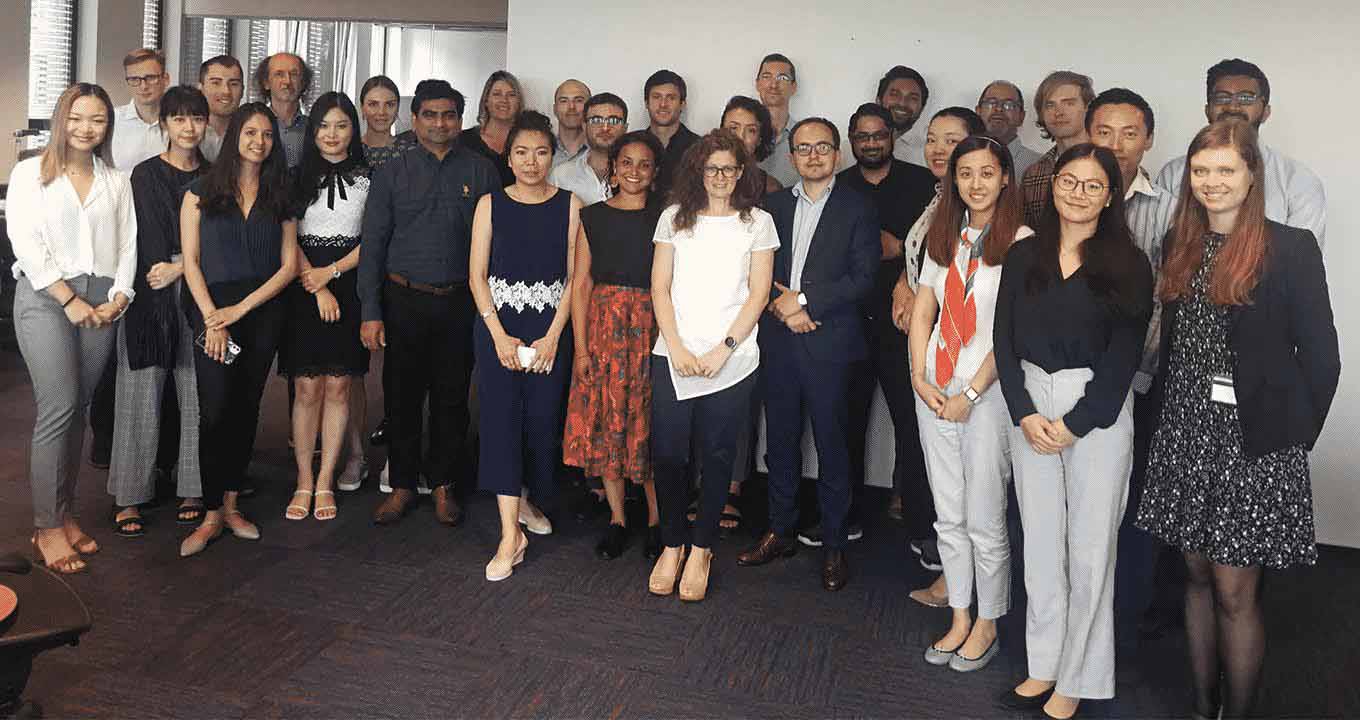 Team members in our Prague office
Our hiring process
01
An exploratory chat with the talent acquisition team
See our tip
Share a brief summary of your skills, your career goals, and what makes you a match for PLG.
02
A deep dive into your technical skills
See our tip
We will ask you about your skills and where you believe you can excel. Our technical experts speak your language!
03
See our tip
Take the opportunity to understand and share expectations.
04
See our tip
Before signing a contract, take the opportunity to get answers to questions you might have.
Spontaneous application
Please look at our current openings first. If you don't find what you wish there, send us an application through the Contact us form