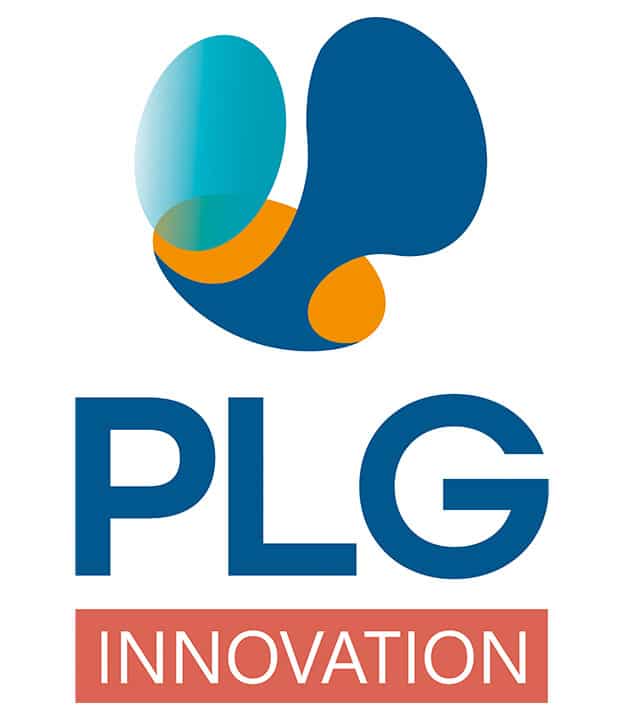 Why Innovation makes sense for you and thus for us
Over the last 30 years, the life sciences industry has seen an increase in innovation, with great advancements in technology and manufacturing. Technology and scientific breakthrough categories include:
Artificial intelligence (AI)
Big data and analytics
Flexible production and manufacturing
Precision and personalized medicine
Extended reality
Digital therapeutics
Curative therapeutics
Internet of Things (IoT)
In particular, there has been increased adoption of AI and analytics in the pharmaceutical regulatory space, with use cases in the areas of automation, extraction of insights, data protection, and data management. Those adoptions have helped companies streamline their compliance and enhance their marketing activities.
In parallel, Product Life Group has been at the heart of data and information management since 1993 and of the Healthcare B2B services since 2005.
Innovation has always irrigated its projects, either by leveraging on internal tools to propose more efficient processes to its customers, or by supporting the most innovative products, be they from start-up or established companies, in their worldwide expansion.
Today, those 2 guidelines converge towards a common positioning: be the leader in digital services for digital therapeutics.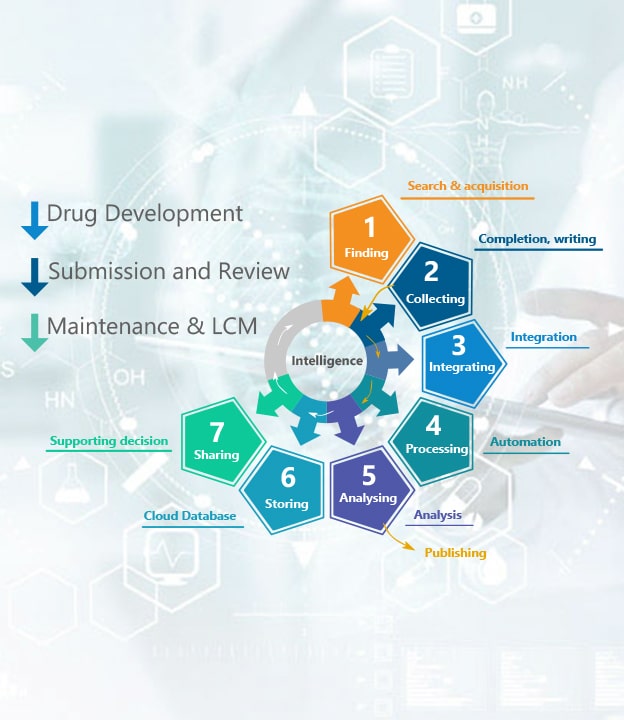 PLG Innovation Roadmap
In this digitalized world where data has become core to the evolution of life sciences, PLG has worked on an Innovation strategy at the cross-road of the Product Life cycle and the Data Life cycle.
This strategy relies on 7 drivers that can apply to Life Sciences data from early stage of development until maintenance:
1) Searching and collecting relevant data
2) Completing/writing information
3) Integrating them according to categories compliant with regulations to deliver Information
4) Automating data processing
5) Analyzing information
6) Storing data in secured cloud environment
7) Supporting decision about product development and evolution
Thanks to this strategy, we have been able to prepare bricks of innovation that span across all our services and that we integrate in most of our activities to improve continuously the value delivered to our customers.
Our Innovative solutions
In addition to our portfolio of services, we have packaged specific Innovative solutions that mix the different drivers of our strategy in off-the-shelf processes and tools that enable to bring data intelligence to the regulatory intelligence delivered to our customers.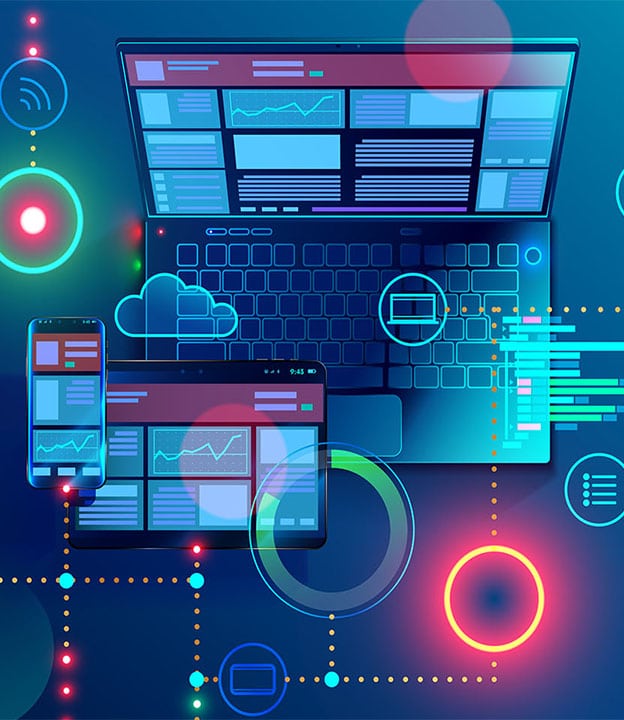 International Regulatory Information Search
Pharmaceutical companies with products on global markets must find ways to efficiently and consistently manage literature searches – both for strategic and regulatory reasons. Key requirements include the collection, verification and analysis of relevant quantities of data coming from scientific literature (Including PubMed) and from regulatory information databases (both institutional and commercial). These activities, if performed manually, are time consuming, repetitive, and prone to errors.
ProductLife Group's innovative search automation solution is designed to carry out regular — daily, weekly or monthly – literature and regulatory information searches quickly and comprehensively. In addition, the results of each search can be converted into a tailored format and archived according to client needs.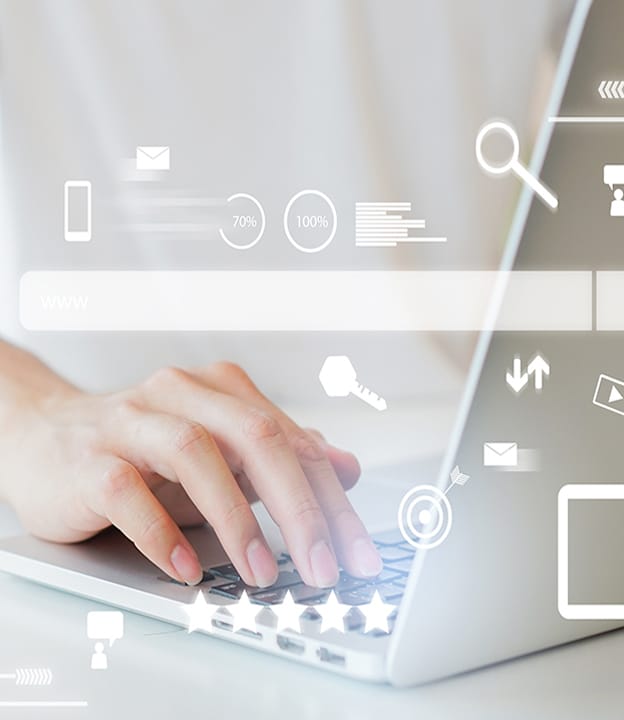 Local Literature Search Platform
The local literature platform enables the retrieval of local literature articles and the ability to scan these articles based on the requirements of clients.
The platform is an easy-to-access cloud-based solution.
Once the search is completed, the solution produces a report to demonstrate that all agreed publications and terms have been checked.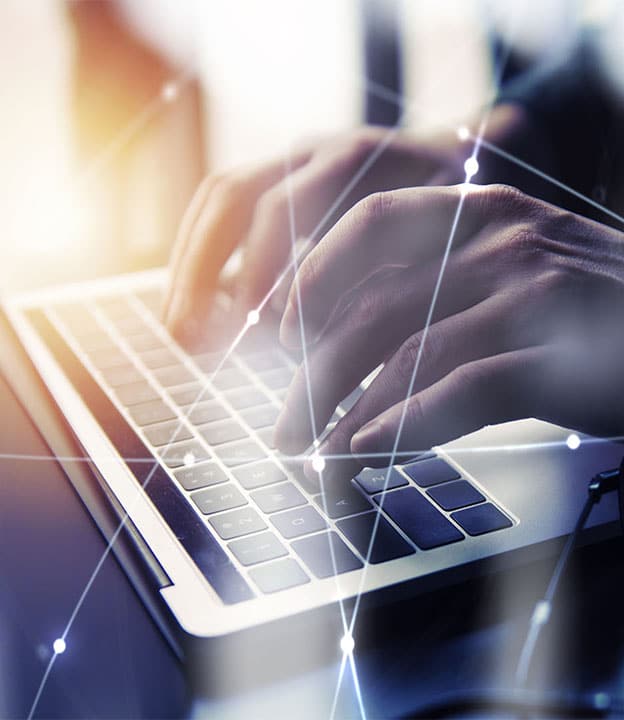 Automated Regulatory Intelligence Service
ProductLife Group's innovative regulatory intelligence automation solution was designed to create, implement, and validate a set of company-wide processes for periodic searches, and deliver them in an easy-to-use, readable, and tailored format.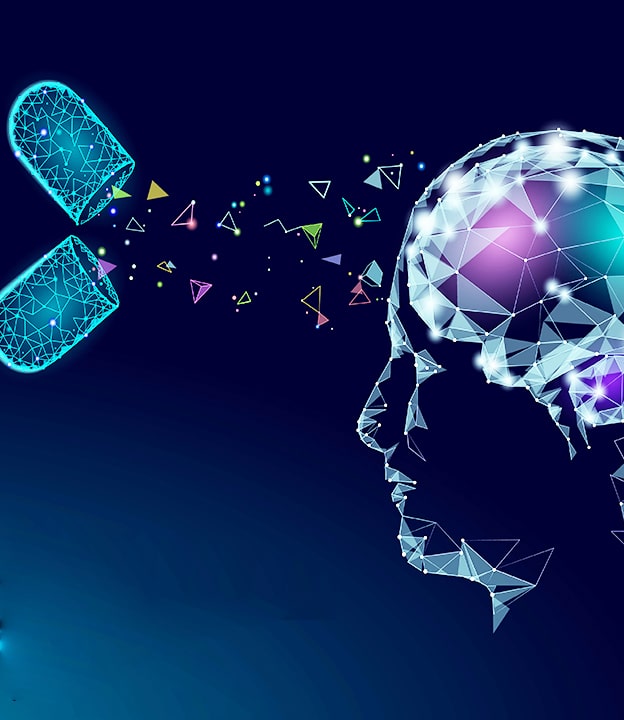 Smart Drug Profiling
Smart drug profiling is a modular approach designed to adapt to a client's needs.
It is based on expertise and supported by multiple sources and multiple algorithms.
Smart drug profiling is designed to analyze signals about a drug or an active substance and then provide all of the information available to help decision makers evaluate options, costs, benefits, and risks.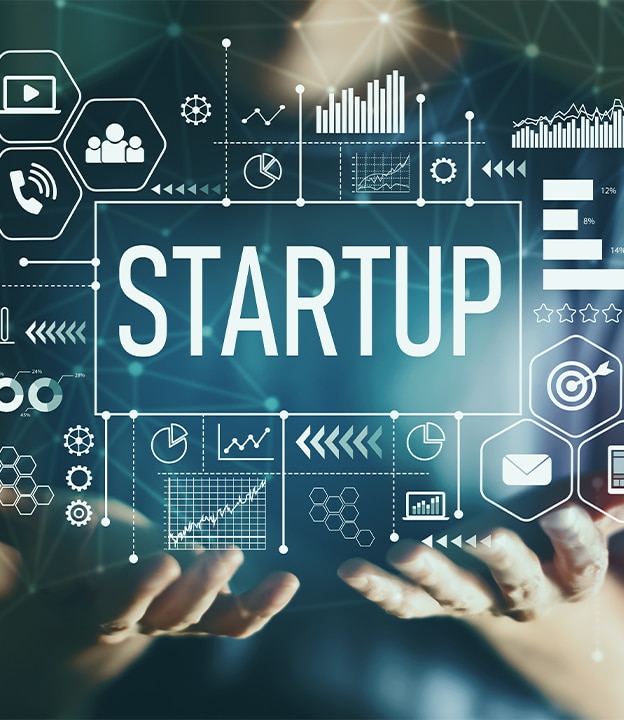 ProductLife Group Innovation Ecosystem
To follow that road map, we involve our entire organization and adhere to a proven methodology: develop ideas, conduct proof of concept, develop the business case, make the go/no-go decision, adopt a business plan, start development, and initiate rollout, and this also for our innovative projects mixing regulatory & compliance expertise plus innovative tools.
To ensure that the state-of-the-art tools and software we use incorporate powerful functionalities, automation, and AI, we have built partnerships with industry-leading IT developers and technology designers.
The purposes of our investments and partnerships are to provide our customers with the best service, to help them generate savings, and to enable them to focus on their core capabilities.
We are building partnerships with the health-care ecosystem as follows.
PLG is an associate partner of EIT Health.
PLG is working with innovative start-ups.