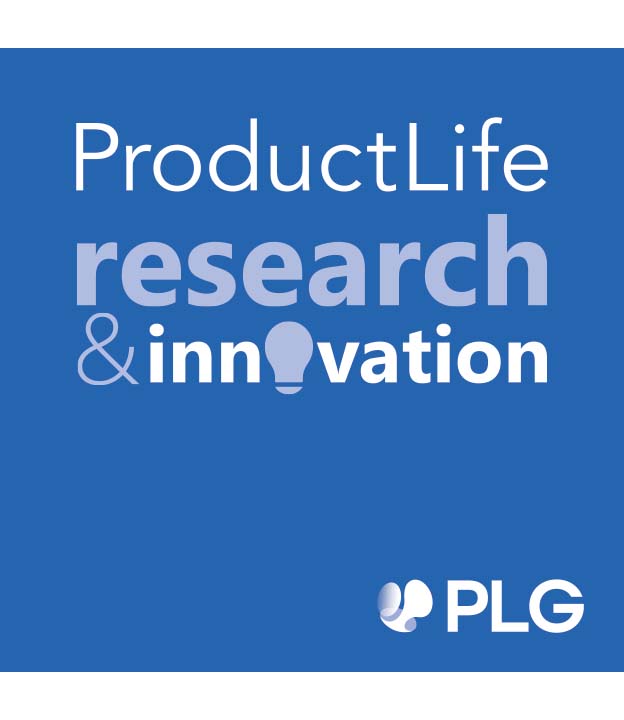 Why Innovation makes sense for you and thus for us
Over the last 30 years, the life sciences industry has seen an increase in innovation, with great advancements in technology and manufacturing. Technology and scientific breakthrough categories include:
Artificial intelligence (AI)
Big data and analytics
Flexible production and manufacturing
Precision and personalized medicine
Extended reality
Digital therapeutics
Curative therapeutics
Internet of Things (IoT)
At the cross-road of the Product Life cycle and the Data Life cycle, where Data is key, and Regulatory & Compliance becomes a truly strategic asset, PLG is positioned to support clients for the future on 3 axis:
A.I. & digital potential for regulatory and compliance
Advanced methods for (new) product development and assessment
Ecosystem shared value of regulatory & compliance pillar
Our Innovative solutions
In addition to our portfolio of services, we have packaged specific Innovative solutions that mix the different drivers of our strategy in off-the-shelf processes and tools that enable to bring data intelligence to the regulatory intelligence delivered to our customers.
See in this video a snapshot of solutions we bring in the Medtech domain.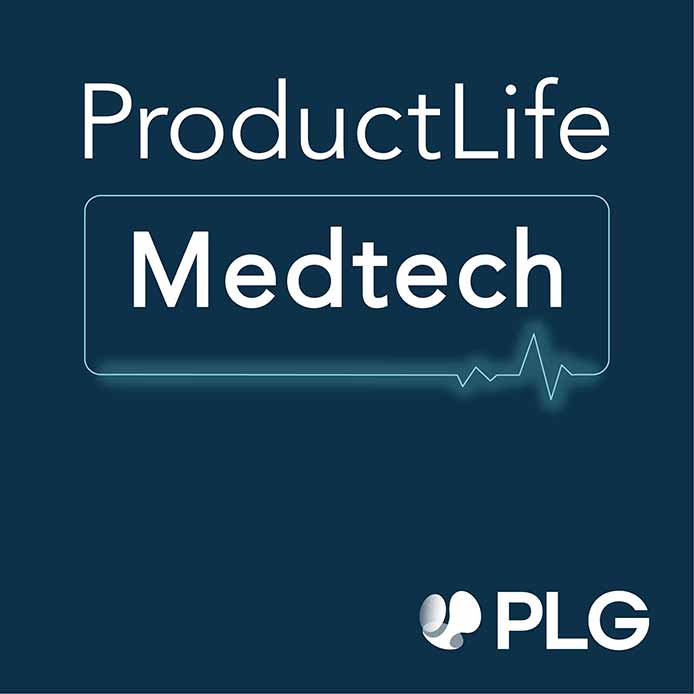 Our tailored services for Medtech start-ups
ProductLife Group provides full product lifecycle support from Design to Post Market of Medical Devices, Combined Devices as well as Software as Medical Devices.
Thanks to cross-functional expertise in regulatory, safety, and quality in both Medical devices and Pharma Environment, PLG develops pragmatic strategies consulting for new challenges facing companies placing Medtech innovative products.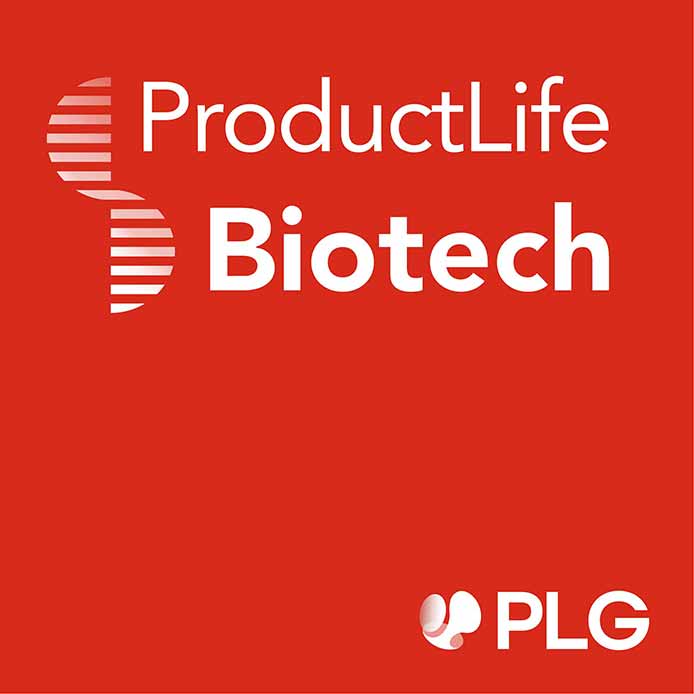 Biotech Solutions
ProductLife Group provides assistance for your innovative biotech product from conception and development to market approval and launch.
PLG supports companies throughout complex projects management from preclinical to post-market stages and helps them reach their product development breakthrough faster.
Start-ups support solutions
ProductLife Group (PLG) supports & accelerates your Innovations – Start-ups, Innovation players, are you listening?
The start-up boom over the past decade has shown the potential for innovation and disruption in the Medtech and Biotech segments. Be it biomolecules, gene and cell therapies, niche medical devices, or digital health technologies, every innovation has the potential to drastically improve the global burden of communicable and non-communicable diseases.
PLG believes in the power of such impactful innovations by start-ups.
If you are developing or supporting exciting innovations, with a focus to make impactful contributions to the global healthcare system, PLG has your back. We provide extensive consulting and technical support, from need-gap analysis, market intelligence, and scientific advisory support, to contract research support, legal and intellectual property-related insights, product development, and licensing support for innovations.
Read here to learn how PLG guides, leads and ensures a seamless journey from the laboratory to the market for your product!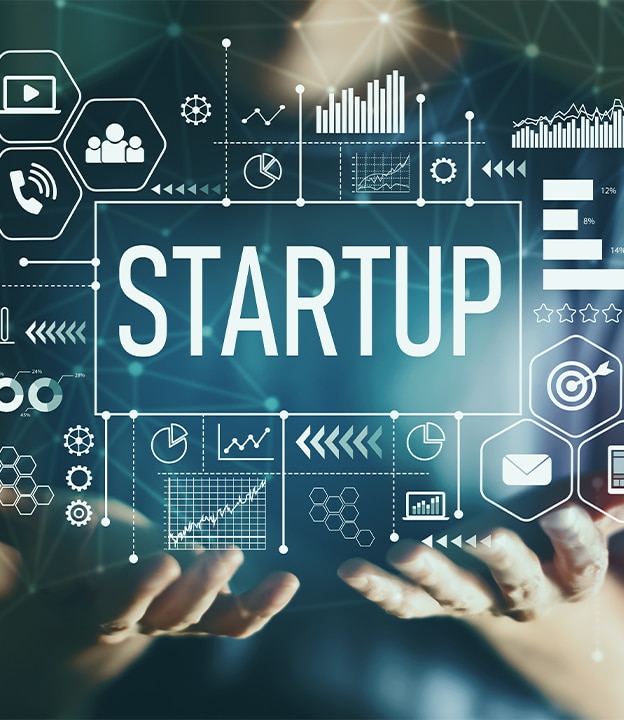 ProductLife Group Innovation Ecosystem
To follow that road map, we involve our entire organization and adhere to a proven methodology: develop ideas, conduct proof of concept, develop the business case, make the go/no-go decision, adopt a business plan, start development, and initiate rollout, and this also for our innovative projects mixing regulatory & compliance expertise plus innovative tools.
To ensure that the state-of-the-art tools and software we use incorporate powerful functionalities, automation, and AI, we have built partnerships with industry-leading IT developers and technology designers.
The purposes of our investments and partnerships are to provide our customers with the best service, to help them generate savings, and to enable them to focus on their core capabilities.
We are building partnerships with the health-care ecosystem as follows.
PLG is an associate partner of EIT Health.
PLG is working with innovative start-ups.