Our purpose
At PLG, the way we lead, work and behave is driven by our core purpose: improve human health by delivering regulatory compliance services for the safe and effective use of medical solutions.
This purpose influences how we meet client needs while respecting the regulatory requirements of each country in which we operate.
Our Values: #Teamwork & Diversity – #Entrepreneurship mindset – #Customer oriented – #Learn to learn – #Continuous improvement – #Innovation
Your Trusted Partner
Since 1993, ProductLife Group (PLG) has supported clients throughout the life sciences product life cycle, combining local expertise with global reach and spanning more than 150 countries. PLG is a life sciences consulting business that offers outsourced services in the areas of regulatory affairs, quality and compliance, vigilance, and medical information. Our expertise spans oversight of both established products and innovative therapeutics and diagnostics.
PLG is committed to continuously improving the firm's value through long-term partnerships, innovations, flexibility, and cost-efficiency.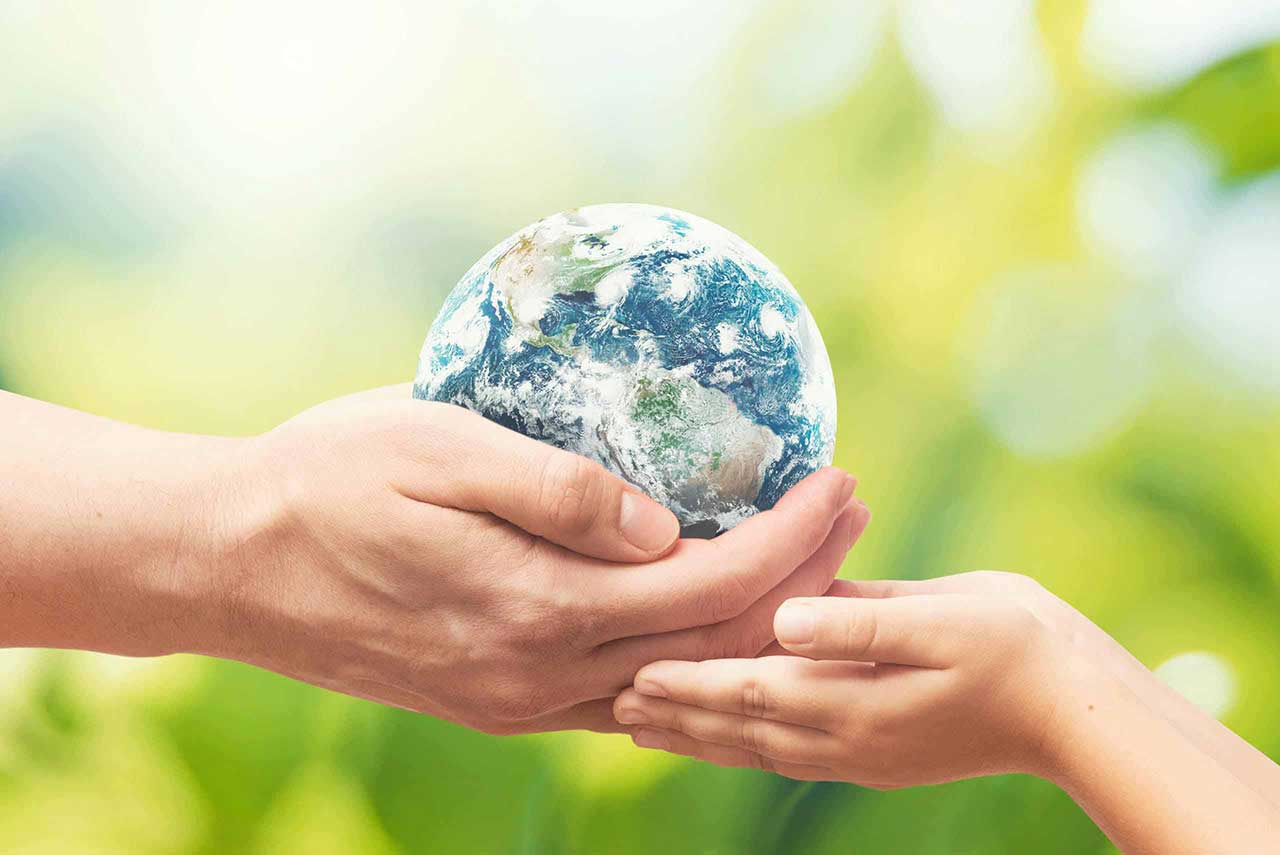 Our Corporate Social Responsibility Charter
PLG is committed to being an ethical business. Business ethics build trust with our clients, shareholders, team members, suppliers, and other stakeholders. They provide the right environment and act as a business enabler to support our clients' ambition and growth.
PLG is committed to comply with all applicable competition and antitrust laws and regulations and rejects any form of bribery and corruption.
In April 2020, PLG has issued, promoted, and supported a Code of Business Ethics. As part of this program, every employee receives the Code of Business Ethics and is expected to comply and follow specific training.
PLG supports and adheres to:
The principles of the 1948 Universal Declaration of Human Rights and refuses the use of forced labor and child labor;
The principles of the fundamental conventions on labor standards of the International Labour Organization;
The OECD Guidelines for Multinational Enterprises;
The principles of the UN Global Compact Program and has signed on to the UN Global Compact "Caring for Climate".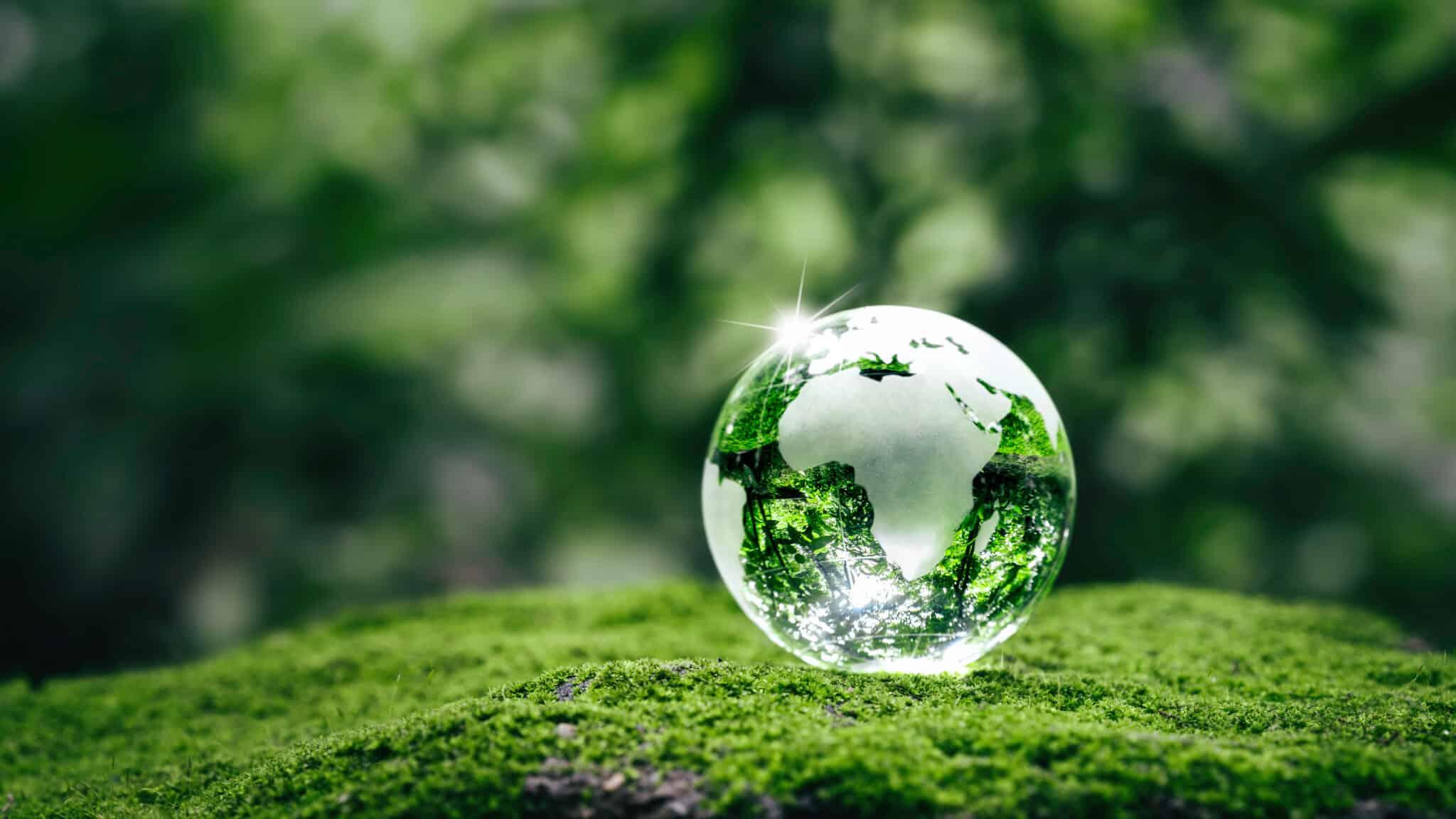 ProductLife Group Sustainability Report outlines our efforts, achievements and future goals in integrating sustainability into our operations. We recognize the importance of Corporate and Social Responsibility, and we consider it as central to our future growth.
As a participant to the UN Global Compact initiative, ProductLife Group supports and integrates its principles in our policies and day-to-day operations.
This report outlines our sustainability approach, environmental initiatives, social initiatives, achievements and future goals. We strive to minimize our environmental impact, promote social responsivity and engage stakeholders to drive positive change.
Our sustainability strategy focuses on three pillars: governance and leadership, environmental stewardship and social responsibility.
1000
clients worldwide, including 7 of the top 10
99.7%
Of variations managed by PLG received regulatory approval
PLG Advisory Board
The mission of PLG Advisory Board is to help PLG gain insights and advice to address the Company's strategy & orientations or explore new business opportunities.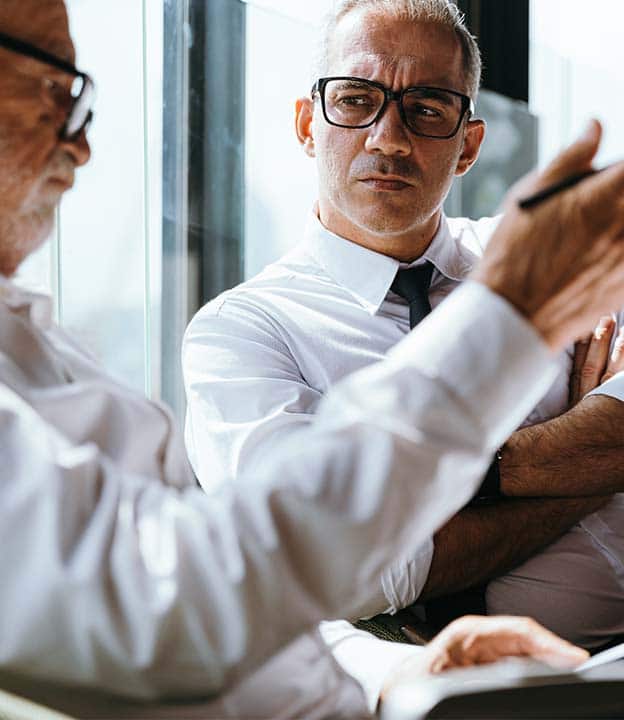 You can rely on:
Our experience and expertise in the forms of:
Over 600 clients
150 senior experts
Our expertise from strategy to deployment
Partnering with innovative start-ups
A set of Innovative solutions
Our cost-efficiency
5 right shoring platforms
The right staffing by the right experts at the right price
Hybrid profiles (RA, PV, QA) in small countries
Global partnerships
Our Executive Committee & Operational Committee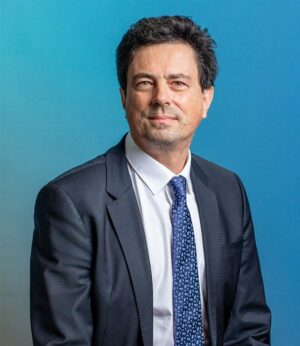 Read Bio
Jean-Luc Taborin has more than 25 years' experience on Strategic and Business Transformation projects in operational positions as well as a consultant in Healthcare industry. His areas of functional expertise cover Growth Strategy, M&A and Corporate development, Business transformation, Digital and Operational excellence.
Prior to joining PLG as Head of Consulting, Jean-Luc worked in Deloitte and Roland Berger as Director, then Partner in "Strategy & Operations" and was previously CEO of affiliate, BU Manager and Manufacturing Director in Sanofi, Eurofins Scientific and L'Oreal.
He has conducted many strategic and operational projects for large pharmaceutical companies (Sanofi, Merck & Co, Astra Zeneca, Johnson&Johnson ...), medium-sized compagnies (Servier, Galderma ...) and Biotech (Nanobiotix, Clovis Oncology) in all geographies EU, NA, LAC & APAC
Besides an Engineering degree from Chimie ParisTech (ENSCP - Paris), Jean-Luc followed the Cedep - Executive MBA Program - in INSEAD (Fontainebleau - France).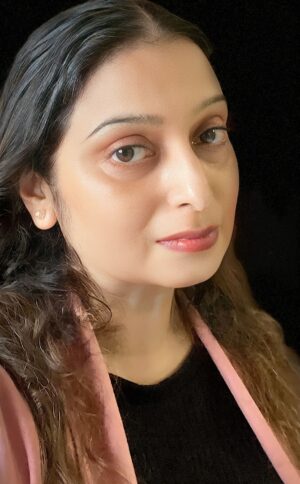 Arundhati Kasbekar (OpCo)
Director – Delivery platforms and General Manager - India