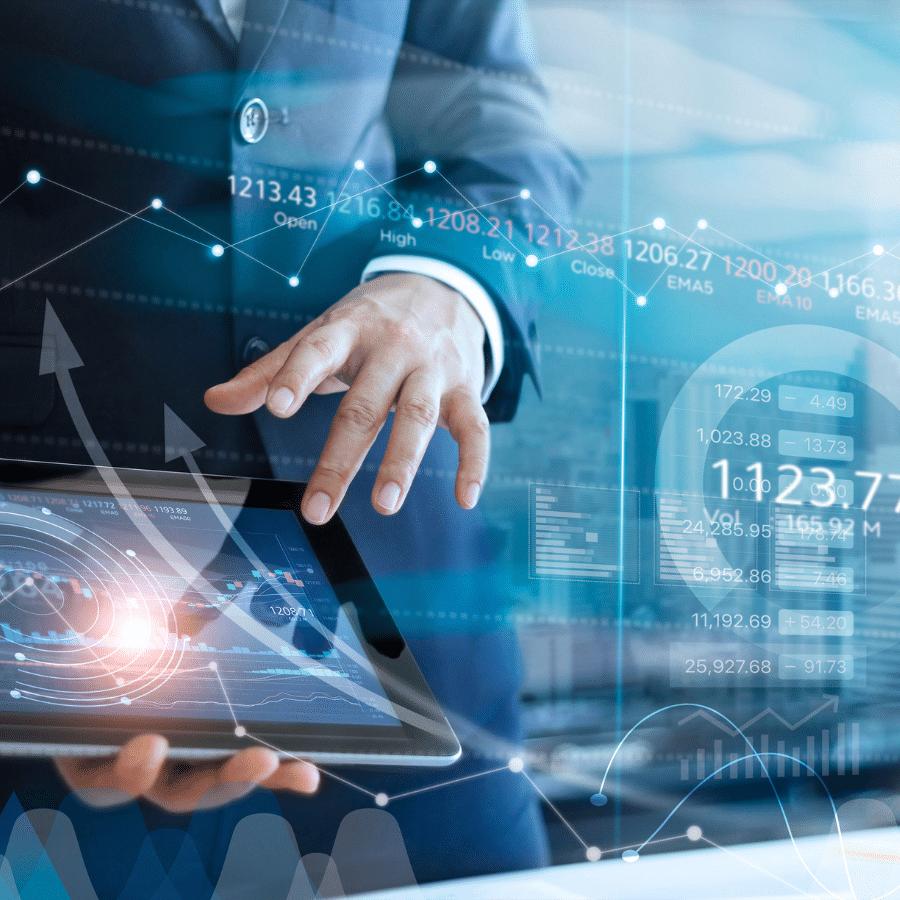 We help our clients devise winning strategies and focus their efforts
In a highly regulated industry such as life sciences, developing the right product for the right patients is critical to ensure business sustainability. Our strategic consulting services include competitive market analysis, potential assessment and go to market strategy. We tailor our solutions to the needs of our clients: for example, we have a specific offering for biotech companies, ensuring they get answers to their most pressing questions with methodologies suited to their budget.
See more of our services : M&A Corporate development, market access, business transformation, digital transformation, operational excellence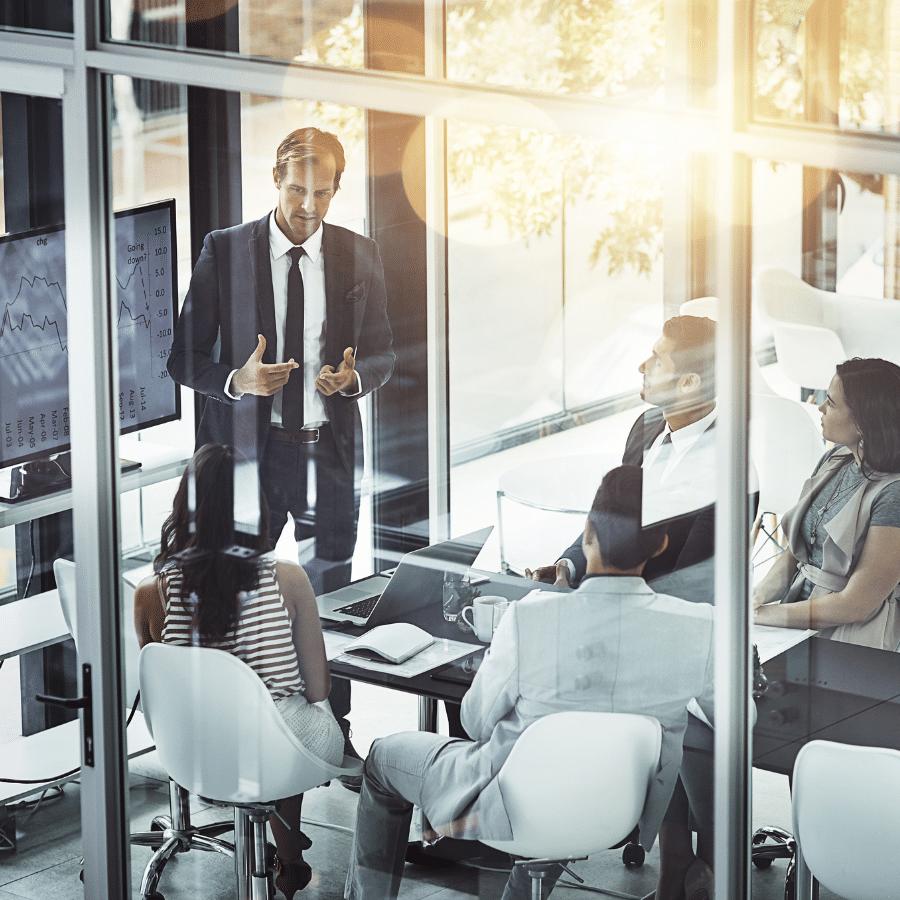 ProductLife Consulting's added value
In market and potential assessment we bring the topline expertise as well as the implications of different clinical development programs in terms of costs and risks – a dimensions traditional consulting companies tend to struggle with
We tailor our approach to our clients profile and can offer focused and quick turnaround services as necessary to meet our clients budgets and needs
An early stage biotech and a large pharma have different expectations when it comes to strategic decision support. Our teams are equally comfortable working on longer timelines with large research samples or answering key, targeted questions with a fit for purpose methodology.
Annie Jullien Pannelay
Partner