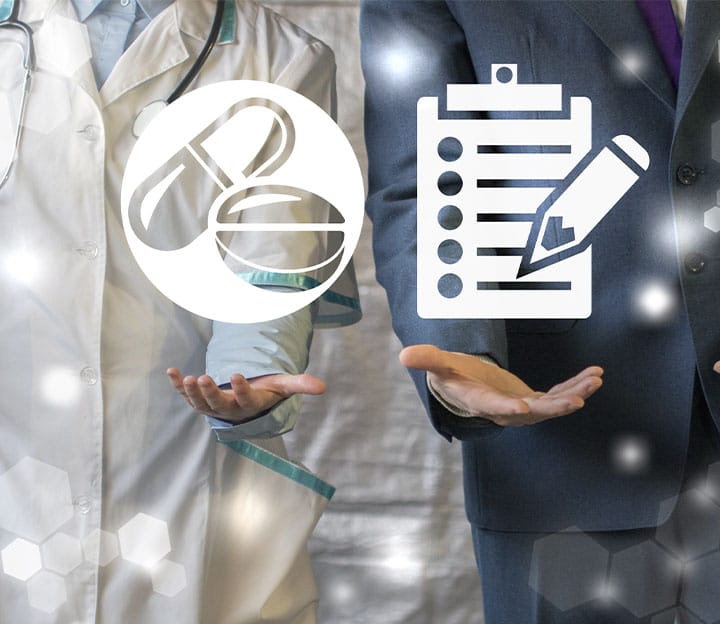 Health-Care Compliance
Compliance with health-care regulations has become more and more challenging through the years. First, conflicts of interest and second, transparency with regard to product information and market access have become of greater concern, and authorities worldwide have been putting tighter regulations in place. The greater stringency has led to increased workloads and more-complex data management systems standards to which pharmaceutical companies must adhere in order to stay ahead of compliance requirements.
PLG offers dedicated services to support you with:
Internal-quality-system implementation and management of health-care regulations and requirements for transparency
Submission via country transparency platforms and postevent archiving
Management of the publication of links of interest on the transparency website.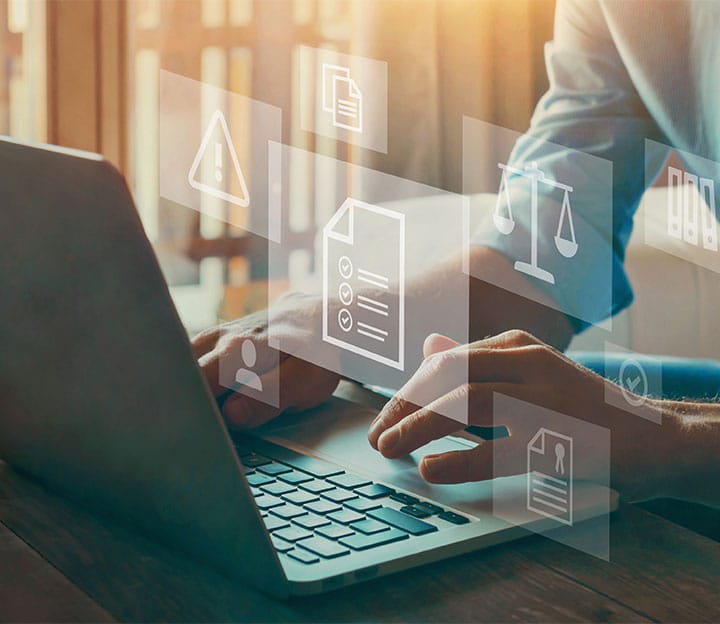 Country-Specific Service: France DMOS and Transparency Compliance
The DMOS is a French law that prohibits gift giving by health-care companies to health-care professionals. The law was issued on January 27, 1993, and it has had numerous updates. Related laws, such as the Bertrand Law of 2011, have also been introduced to further consolidate the DMOS. Specifically, the DMOS antigift law, which established the principle that health-care professionals are not permitted to receive benefits from companies that manufacture or market health products that are reimbursed under the French social security system. The law aims to eradicate corruption in the health-care sector on the parts of health-care professionals as well as business professionals working in the field of health care.
Ordinance n° 2017-49 of January 19, 2017, ratified and amended by the Law n° 2019-774 of July 24, 2019, known as Ma santé 2022 (My Health 2022, has strengthened France's antigift regulations. On October 1, 2020, Law n° 2019-774 came into force and is applicable to all stakeholders in the health-care industry.
To help our clients address these complex requirements, PLG created the following dedicated services for France DMOS and transparency compliance assurance.
Training
Training of internal teams in DMOS standards
Writing and updating of standard operating procedures for DMOS and Transparency activities
Advice and support for the creation of internal processes
Outsourcing
All or part of your DMOS and transparency activity
Support for some or all DMOS cases—from submission to implementation, to postevent archiving
Management of the publication of links of interest on the single transparency site
Internal support
PLG's experts, who can provide support either from your premises or subcontracted from our offices in France
Ongoing watch and review of the regulations
Support with implementation of various changes to the law and updates to regulations
Contact us to learn more about our France-dedicated services and how we can support you with DMOS and transparency compliance.