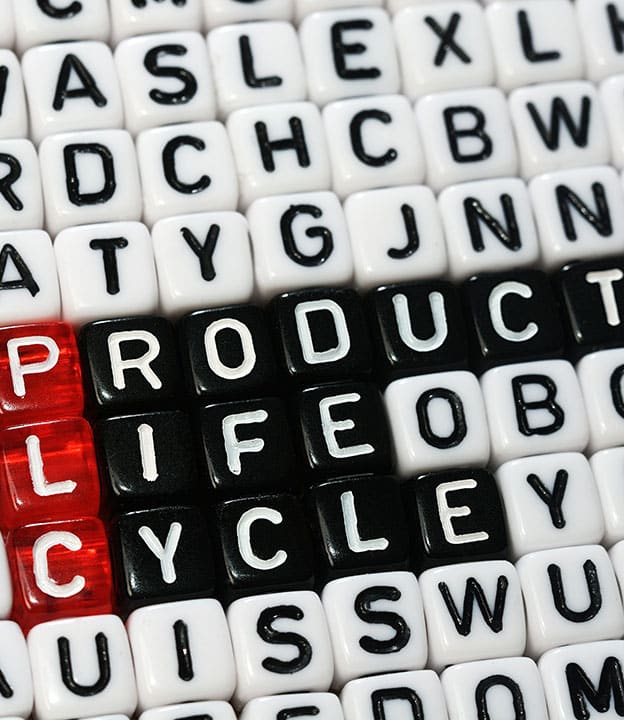 Promotional Materials Compliance Support
The pharmaceutical industry is one of the most regulated industries in the world, and the same high levels of restriction and regulation apply to promotional materials and advertising. To ensure your compliance with global advertising regulations in today's fast-paced marketing environment, PLG has created the following services.
Promotional-material review and compliance in the form of a complete review according to country-specific regulations
Promotional-material translation
Promotional-material archiving and data management systems
Training of internal teams on advertising regulations
Writing and updating of standard operating procedures (SOPs) for promotional-material activities
Advice about and support of the establishment of internal processes
Contact us to learn more about our services and the ways we can help you manage promotional-material compliance.