Literature services
PLG's literature watch support is based on three main activities:
Global literature
Local literature
Ad hoc searches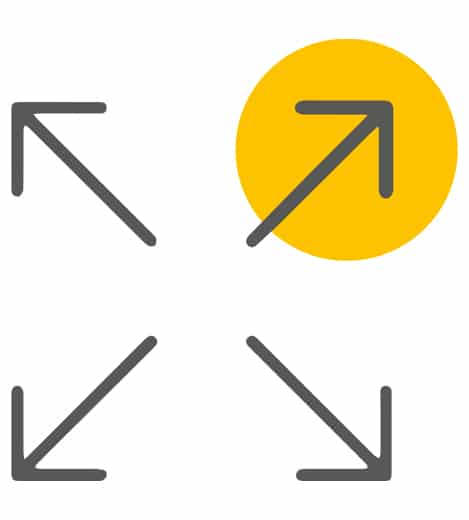 Global literature
The global literature search is carried out in two databases—PubMed and Adis—for approximately 400 active pharmaceutical ingredients (APIs) on a weekly basis to identify all pharmacovigilance (PV) cases, special situations, and articles of interest as well as to analyze the identified abstracts according to good-pharmacovigilance-practices (GVP) recommendations and clients' expectations.
The search process is continuously enhanced using artificial intelligence.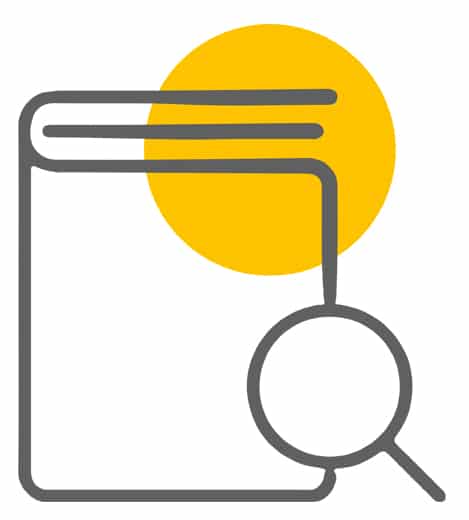 Local literature
PLG currently has more than 140 subscriptions to medical journals not indexed in the databases, covering Africa, Belgium, and France. Verification of titles indexed in the databases is carried out annually. Depending on the therapeutic areas of a client's portfolio, a selection of journals is proposed.
Ad hoc searches
PLG also offers a targeted literature watch:
Literature searches needed for signal detection and safety reports
Retrospective literature watches
Quality
Quality controls are performed by case specialists within the case management function to confirm that all PV cases were identified and to ensure that information and documentation officers have the necessary skills, meet timelines, and adhere to current requirements and processes.
The team
The team comprises information and documentation officers who have many years of experience, who have deep and wide-ranging expertise, and who undergo continual training in current vigilance requirements.
The literature team has the ability and experience to provide literature-monitoring services for clients with different APIs while adapting to changing client portfolios and ensuring high-quality service.
In pharmacovigilance, as in life, literature is the place to look.
With 11 years of experience in the field of pharmacovigilance literature, I lead a team of dedicated information and documentation officers. We perform global searches of international databases, local searches of nonindexed papers, and searches of safety reports and signal detection bibliographies—all of it in line with health regulations.
Sophie Lequin
Activity manager literature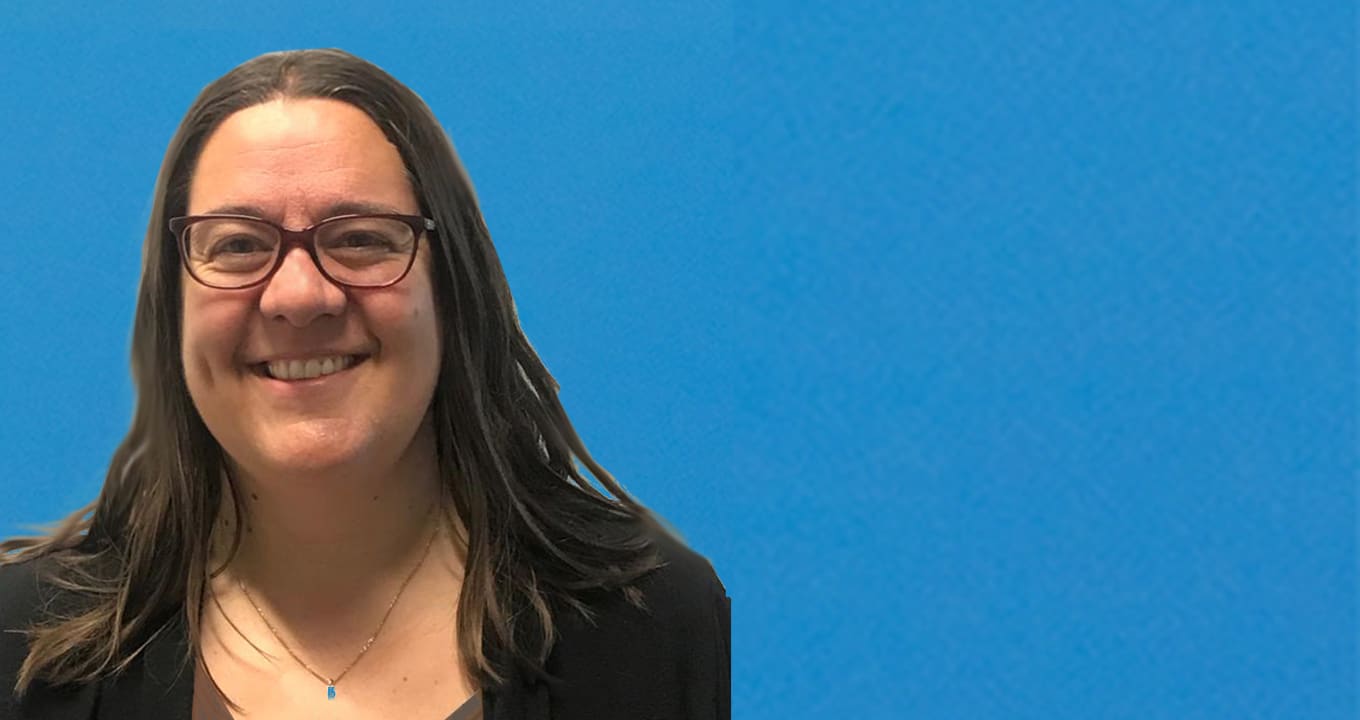 140
subscriptions to medical journals
Global literature search is carried out for approximately 400 APIs