As health systems evolve and budgets become tighter, ensuring clarity on products value proposition, future potential price levels and reimbursement conditions is essential for patients to get access to medicines. ProductLife Consulting offers strategic advice on market access questions, generating insight through internal expertise, advisory boards and market research.
We offer support from early clinical development to help clarify and stress test your products value proposition and make early estimate of future potential price and reimbursement conditions in key countries. Along the development process, we offer support in re-assessing the strategy and in helping identify the critical data to collect for market access purposes.
See more of our services : growth strategy, M&A Corporate development, business transformation, digital transformation, operational excellence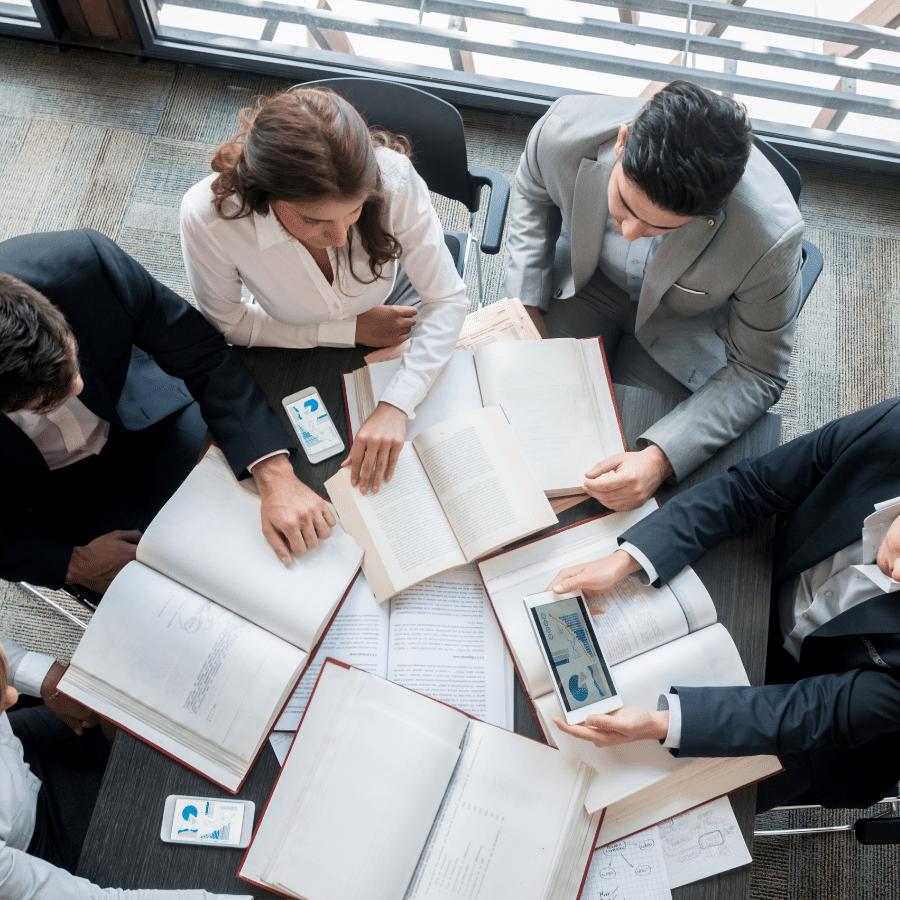 Why chose ProductLife Consulting to define your Market Access Strategy?
We are able to integrate the market access with the rest of the product development activities and effectively plan to make the most of the data for both market authorization and for pricing and reimbursement
Our footprint in 196 countries ensures we can access data and conduct research in leading markets as well as smaller geographies
Our offering includes not only medicines but also innovative therapeutics such as digital therapeutics (DTx) and medical devices