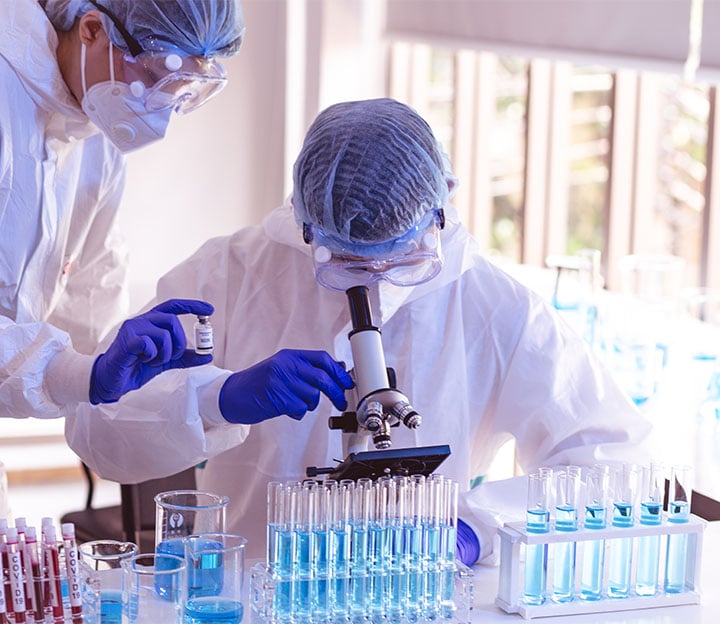 Clinical Trial Application (CTA) Support
At ProductLife Group (PLG), we understand the importance and complexity of the clinical trials phase in a pharmaceutical product's development. That's why we can support you in completing Clinical Trial Application submissions to competent authorities worldwide. Our services include:
Gap analysis of the investigational medicinal product file and clinical study design
Medical writing and information updating
Clinical Trial Application and amendments submission to competent authorities
Contact us to learn more about our services and how we can help you prepare your Clinical Trial Application globally.