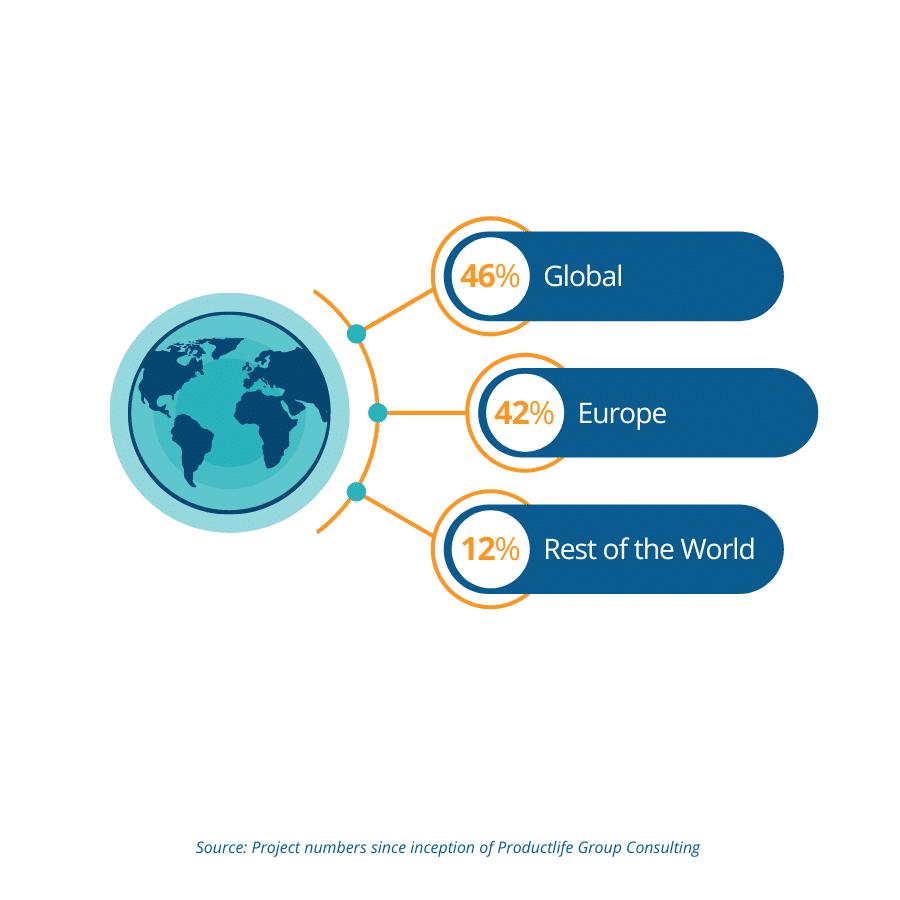 Offering enterprise transformation and strategic advisory services dedicated to the life sciences industry
As the advisory division of ProductLife Group, ProductLife Consulting has been created to meet clients demand in the context of business model shifts:  Driven by a need to accelerate the time to market for medicines and health products together with the accelerating digital transformation, life sciences companies need a dedicated partner. ProductLife Consulting was created to support life sciences companies in their decision-making and optimal implementation of those decisions.
Our team has delivered 60+ projects for 20+ clients since its inception, with close to half of them global in scope.
Our projects are led by seasoned consulting professionals and managed by experienced consultants. What makes us different is the ability our teams have to bring expertise from critical areas of the life sciences business according to our client's needs. When required, we can bring hands-on experience on topics such as product development, clinical operations, regulatory, manufacturing, marketing and distribution.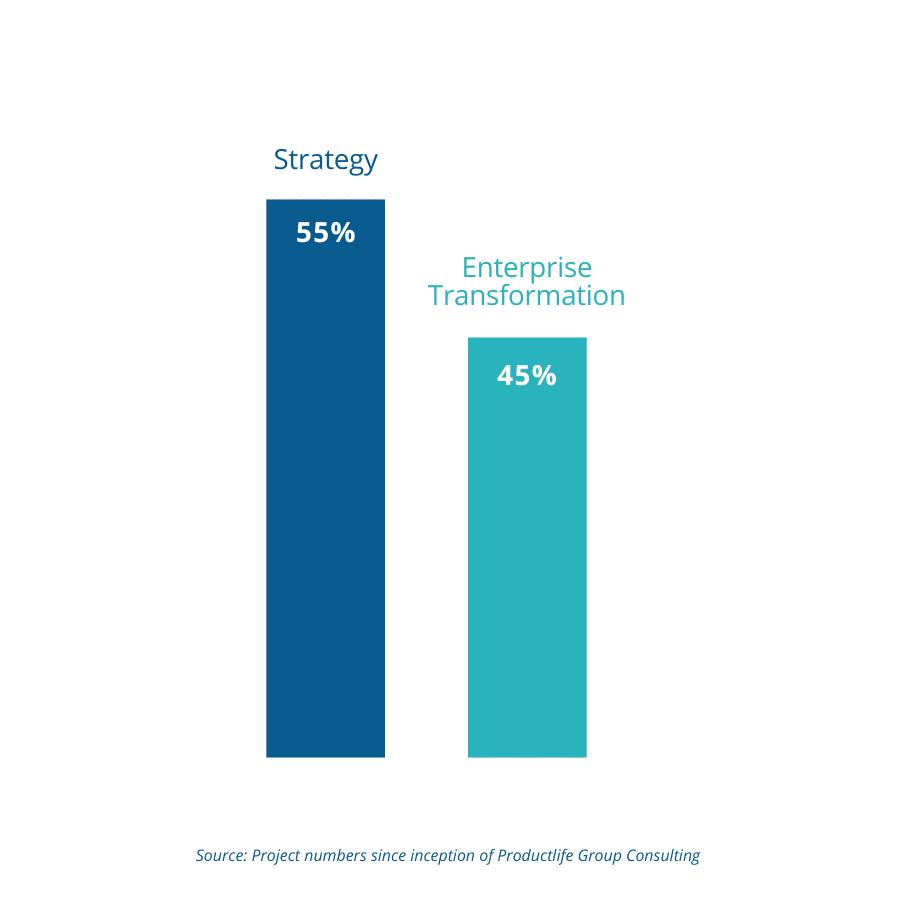 ProductLife Consulting services cover both strategy and enterprise transformation
Strategy consulting
Our strategy advisory service offers business decision support for life sciences companies, offering growth strategy, M&A and market access strategy support.
We offer bespoke services for life sciences companies, big and small, including early stage. We leverage secondary research, internal expertise and external insights in the form of market research or advisory boards to answer our client's strategic questions. What makes us different is the visibility we have across the different functions in the business, notably product development, clinical operations, regulatory and operations.
Enterprise transformation consulting
Building the organizations of tomorrow may involve big changes or small realignments in the way a division operates. Our mission when it comes to business transformation is to understand how best to align the people, processes and systems with the company's vision and support our clients in making it happen. Ultimately we want our clients to deliver more value for their employees, customers and shareholders, and will strive to measure the increase in performance our work achieves. Our business transformation services cover business transformation and change management, digital transformation and operational excellence services.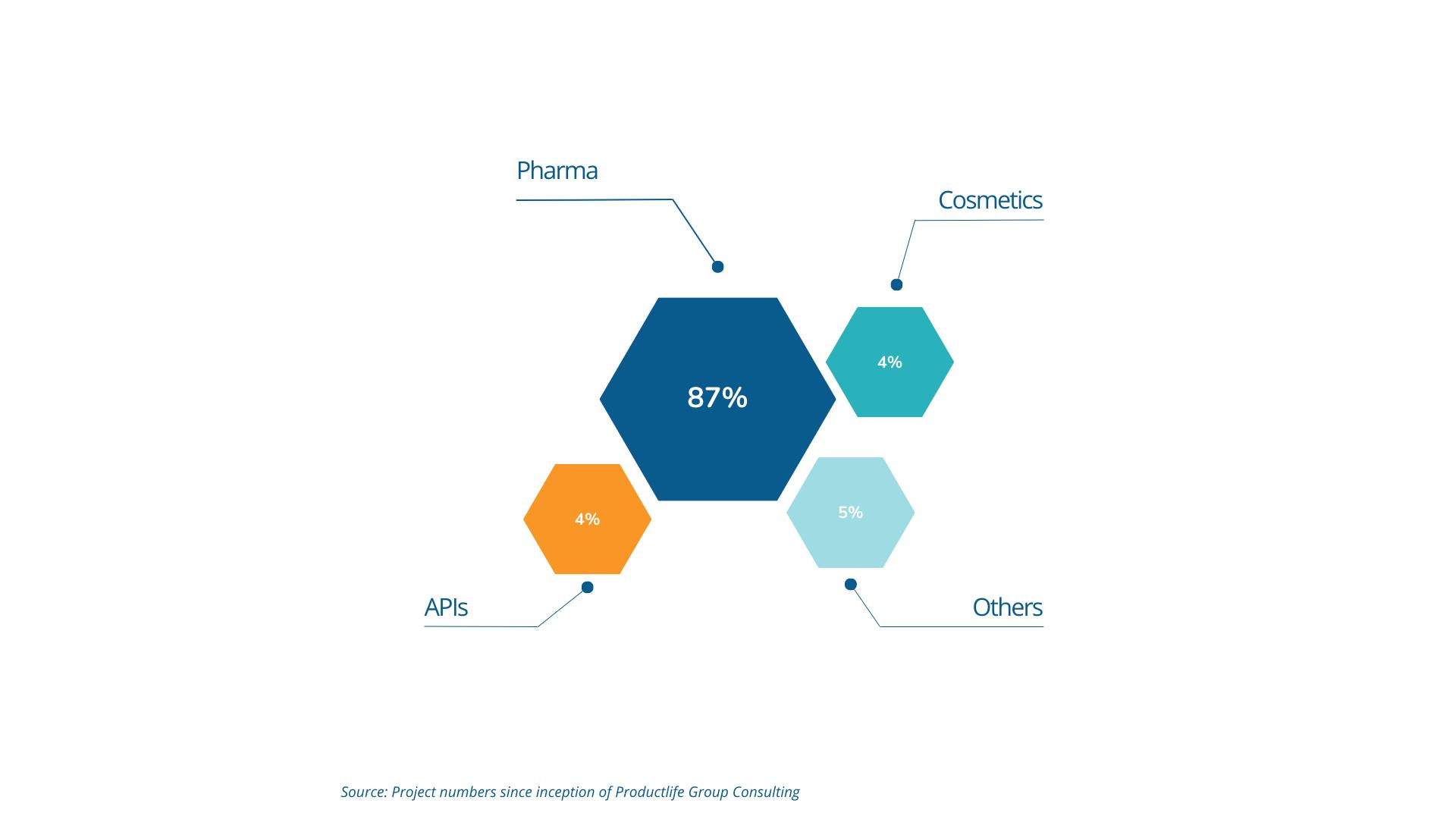 Working with ProductLife Consulting
From the shaping of a detailed proposal to the final delivery, we stay in close contact with our clients to ensure we focus our work on their most pressing questions.
Strategy projects duration span from a few weeks for due diligence projects to a few months for strategy development, during which we create deliverables as agreed at the outset. Although our teams work from the office or remotely, when possible, we run kickoff sessions and major milestones reviews in-person.
Business transformation projects tend to span over longer periods of time, from a few months to a year or two. For those projects, not only our teams will design a new solution and make a recommendation, but they will also guide client teams in implementing it.
Read Bio
Annie is an expert consultant for life sciences and pharma companies. She has hands-on experience across the ecosystem, including as hospital pharmacist, interacting with patients, pharma companies, healthcare banking and engaging with health experts from governments and multilateral agencies.
Annie has managed strategy consulting projects, focusing notably on growth strategy, market access in Europe and advising early-stage life sciences startups on the business aspects of their development. Her work spans many therapy areas, including CNS, precision medicine, rare diseases and cell and gene therapies. Annie has also led policy research projects on medicines policy notably in Europe and she has published a number of studies under the Economist brand. She is an expert speaker, moderator and workshop facilitator. Annie received a Doctor of Pharmacy degree from Montpellier university, France and an MBA from ESSEC business school in France. She has lived and worked in Europe, the US and Asia.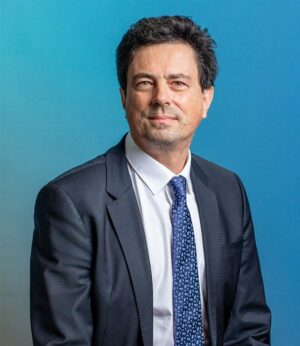 Read Bio
Jean-Luc Taborin has more than 25 years' experience on Strategic and Business Transformation projects in operational positions as well as a consultant in Healthcare industry. His areas of functional expertise cover Growth Strategy, M&A and Corporate development, Business transformation, Digital and Operational excellence.
Prior to joining PLG as Head of Consulting, Jean-Luc worked in Deloitte and Roland Berger as Director, then Partner in "Strategy & Operations" and was previously CEO of affiliate, BU Manager and Manufacturing Director in Sanofi, Eurofins Scientific and L'Oreal.
He has conducted many strategic and operational projects for large pharmaceutical companies (Sanofi, Merck & Co, Astra Zeneca, Johnson&Johnson ...), medium-sized compagnies (Servier, Galderma ...) and Biotech (Nanobiotix, Clovis Oncology) in all geographies EU, NA, LAC & APAC
Besides an Engineering degree from Chimie ParisTech (ENSCP - Paris), Jean-Luc followed the Cedep - Executive MBA Program - in INSEAD (Fontainebleau - France).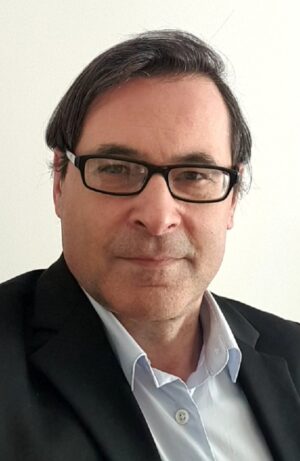 Read Bio
Jean Marie is an expert consultant for Healthcare with over 25 years of experience. He gained expertise in various consulting companies in strategy where he was working for 15 years, such as KPMG/GSG or Kurt Salmon and in the industry where he spent 10 years : 8 years at Sanofi and 2 years at Ferring Pharmaceuticals as Management Committee member for France & Belgium.
Jean Marie has hands-on experience across the whole healthcare ecosystem, including Healthcare Authorities, Hospitals, Pharma, Biotech, Medtech and Private Equities. He has managed many missions concerning growth strategy, mergers & acquisitions, due diligence, business & digital transformation focusing on how to help clients create value and achieve their business ambitions.
During these last years he has supported the Healthtech ecosystem bring to the market the nextgen healthcare model in designing new business models, go-to-market strategy, fundraising for startups and in targeting and selecting the most promising companies to invest in for health investors. Jean Marie received a Doctor of Philosophy degree in Applied Mathematics & Fluids Mechanics from French Petroleum Institute and ENSPM
With a team of senior executives who have held key positions in the life sciences, cosmetics, and ingredients industries, we address all strategic and operational projects to support the C-suite through our highly valuable business expertise.
Jean-Luc Taborin
Vice President, ProductLife Group Consulting