With the acquisition of DSI in 2021, ProductLife Group further expanded its North American presence by acquiring a world-class CMC, Quality, and Regulatory consulting partner.
Combining DSI and PLG North America provides an expansive array of consulting services for our Pharma and Biotech partners that are developing products for the FDA and Health Canada.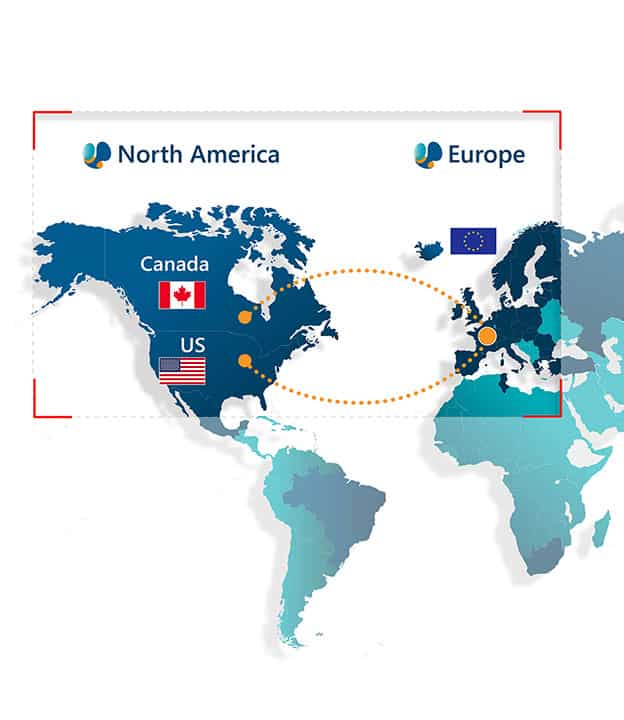 PLG North America
PLG North America supports international and domestic pharma and biotech sponsors as an integrated regulatory and pharmacovigilance partner for FDA and Health Canada filings.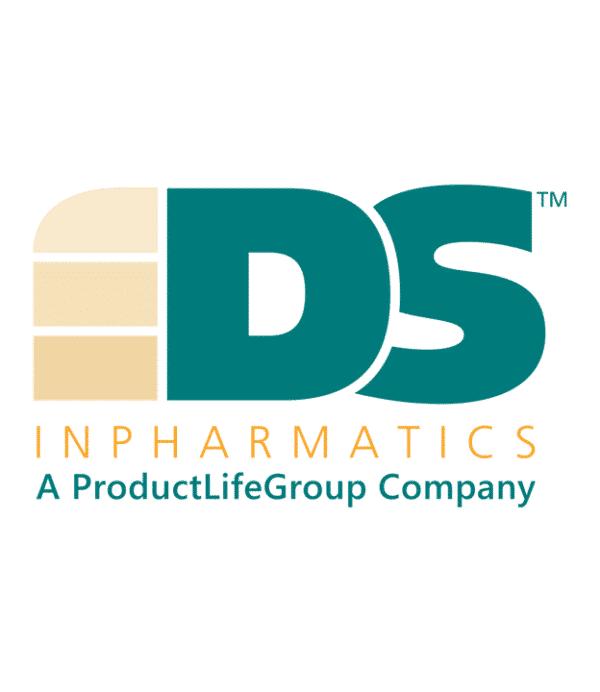 DSI - DS Inpharmatics
DSI supplies Senior Consultants in CMC, Quality Assurance, and Regulatory Affairs leadership roles to guide clients' projects to fruition.
DSI solves drug development problems and implements the solutions at the clients' site or through their CDMOs.