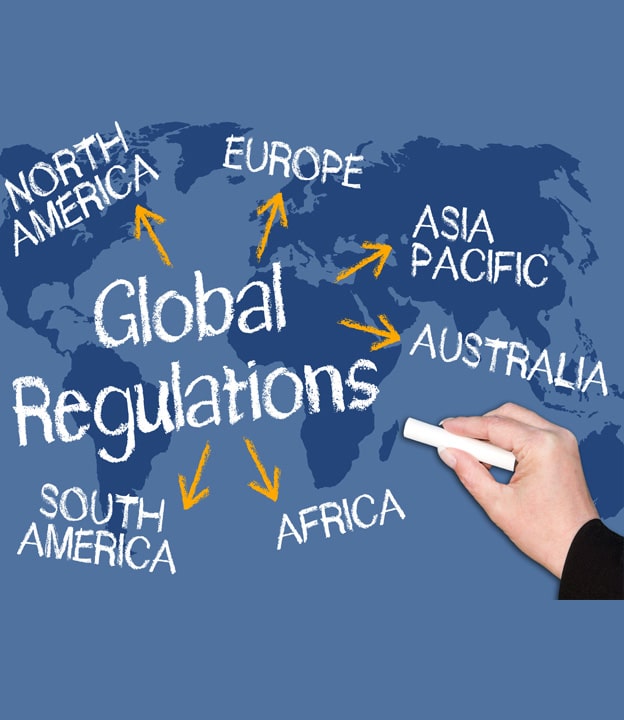 Submission Formats and Regional Expertise
PLG's regulatory affairs experts can perform gap analyses for baseline eCTD submission, compile dossiers, and maintain regulatory submissions in all formats—paper, hybrid, and eCTD submissions; non-eCTD electronic submissions; and non-eCTD electronic submissions (NeeSs)—across multiple markets: the European Union, Australia, Canada, the United States, Switzerland, the Gulf Cooperation Council, South Africa, Japan, the Association of Southeast Asian Nations, and China's National Medical Products Administration.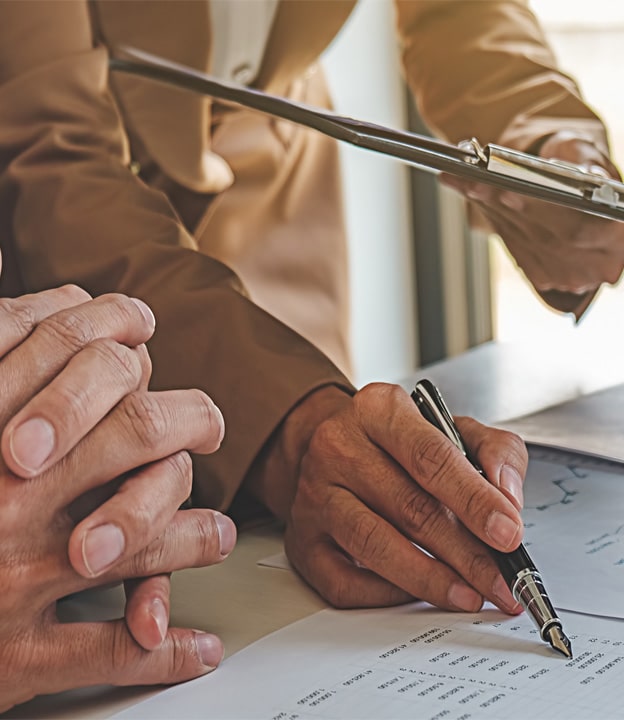 Document and Submission Publishing
Our expertise lies in:
Legacy document conversions, submission readiness of pdf documents to eCTD standards, and compliance with regulatory and customer-specific standards
eCTD dossier compilation, validation, and publishing
Submission of electronic submissions to various regulatory authorities via gateways such as the European Medicines Agency (EMA) eSubmission Gateway, the Medicines and Healthcare products Regulatory Agency (MHRA) Gateway for the UK, the US Food and Drug Administration (FDA) gateway, and Europe's eSubmission Gateway
Document management by means of electronic document management systems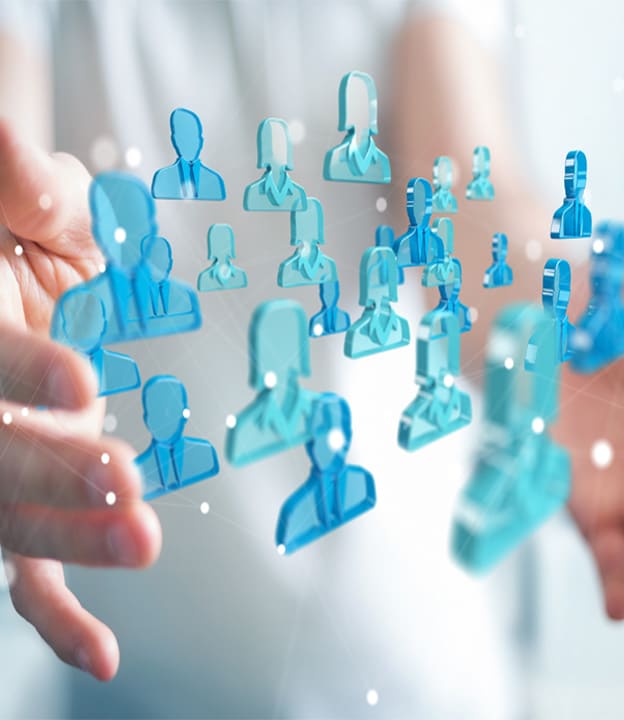 Regulatory-Publishing Tools
PLG's regulatory experts use either an internal validated publishing solution or client tools to deliver compliant, timely submission components and valid electronic submissions. PLG and its clients can share and securely transfer files via either a secured Web portal or remote connections.
At PLG, the publishing platform can outsource the entire publishing process for a client by using either PLG's internal tool—docuBridge from LORENZ—or clients' tools such as InSight Publisher, eCTDmanager, eCTDXpress, and Ennov.
PLG uses several Adobe Acrobat plug-ins with specially designed pdf features to ensure that pdf files are compliant with eCTD standards. These include but are not limited to ISI ToolBox, Liquent SmartDesk, and EverMap.