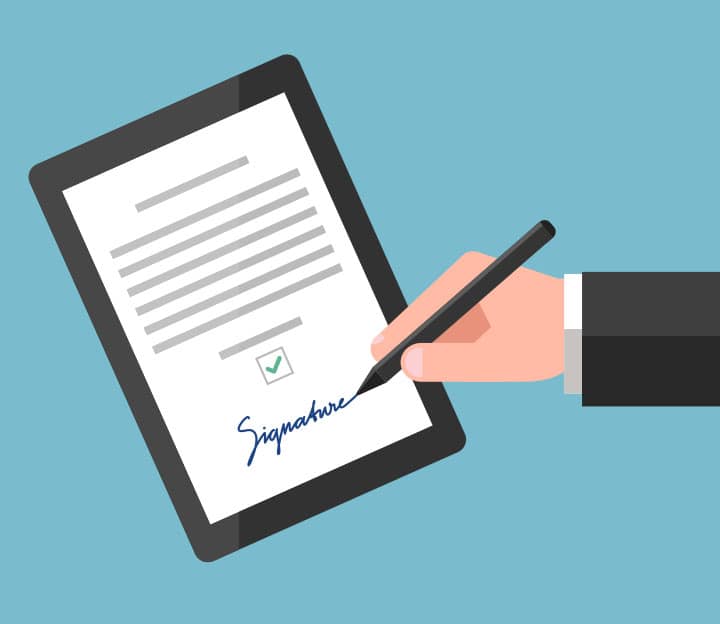 The path to regulatory submission can be complex and hard to navigate, with different regulatory requirements across each country.
Our regulatory consultants in countries and regions worldwide have deep knowledge and understanding of the local regulatory requirements, allowing them to address the best strategy to get marketing approval.
We have implemented an optimized Regulatory Planning strategy to improve outcomes and speed up the process of bringing products to market.
Our support begins at the development stage through marketing approval, ensuring you have an experienced regulatory affairs strategy consulting team throughout the complex journey.
PLG has expert regulatory affairs consultants in place to assist your organization in preparing and submitting your marketing application in the United States (NDA/BLA/MAA), in Europe (EMA, EU NCP) and in other markets. During the authoring process, we provide hands-on support, leadership at agency meetings, and guidance in interpreting agency interactions. Our teams in the US and EU can help you translate development data and reports into a compelling story that will resonate with reviewers at the FDA and EMA; they can evaluate supply chain choices; and they can help you justify any gaps in development and reasons why guidance was not followed to ensure accuracy, compliance, and the best possible outcome. Our teams provide hands-on support and trouble-shooting of any issues throughout the approval process.
Our services include:
Orphan Designation, Pediatric Investigational Plans, Small & Medium Enterprise Status, Scientific Advice
Investigational New Drug, Investigational Medicinal Product Dossier, CTA
Interaction with Authorities
Regulatory Strategy and Planning
Registration Procedure Management