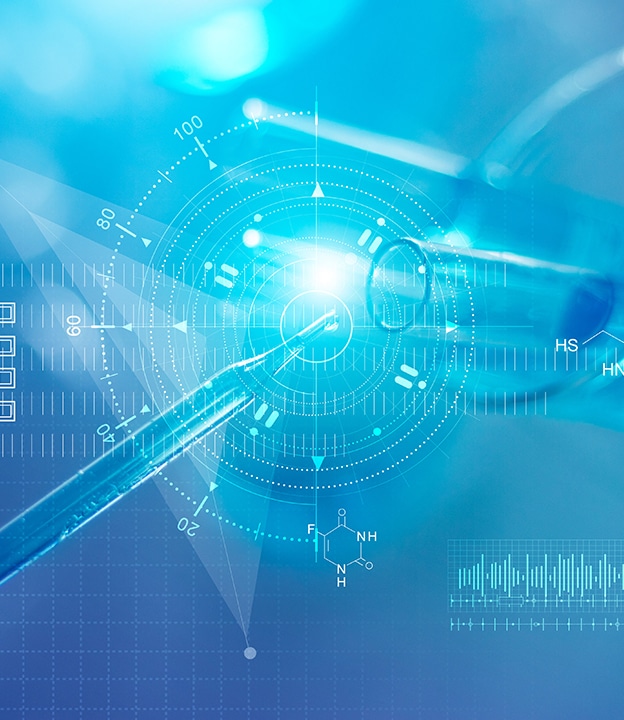 From early-stage development and at every point through to commercialization, PLG ensures that robust manufacturing and operational processes get properly documented to meet regulatory authorities' requirements.
Our teams support development of the chemistry, manufacturing, and control (CMC) process to ensure that quality manufacturing standards have been established.
PLG assists companies in reaching their product development milestones faster and in effectively managing their development programs from preclinical to postmarketing stages.
Pharmaceutical development, CMC, and quality service help establish the best way for a biotech to develop, register, and maintain its product on the market.
Deliverables:
Gap analysis report with action plan
Support to improve operational efficiencies
Pharmaceutical development report review (formulation, analytics, scale-up)
Streamlining of development processes
Pre–Investigational New Drug Application (IND), IND application, clinical trial authorization application (CTA), New Drug Application (NDA)
Pharmaceutical variations
Quality management system
Good-practice audits of partners
Learn more about our end-to-end regulatory affairs, CMC, and Quality Center of Excellence