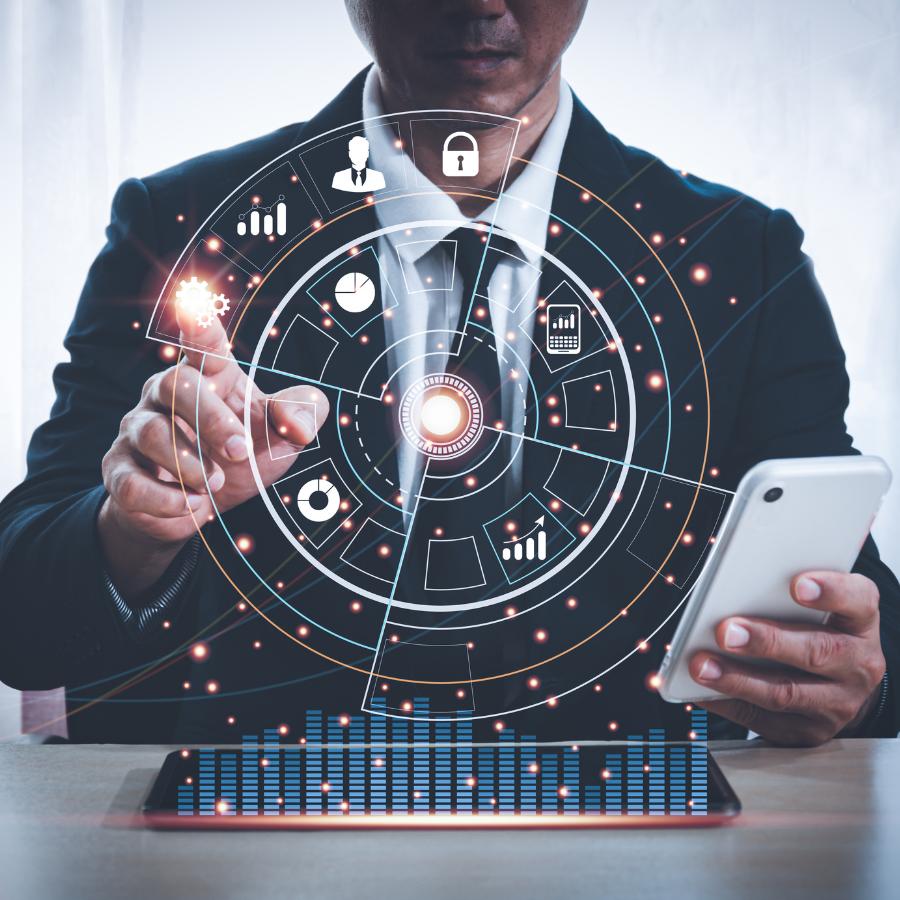 The adoption of digital technology across the different areas of the business is critical for our clients to deliver the highest value
Digital transformation is the adaptation of tools to ensure organizations leverage the best of todays' technologies to serve their goals and deliver efficiently.
At the outset of digital transformation work lies an extensive analysis of the company's current state, followed then by the development of a digital strategy and roadmap. An important aspect of digital transformation that we support is the design and personalization of workflows according to the business need: corporate, research, clinical development and regulatory. This ensures we are well positioned to meet a challenge often faced by our clients : ensuring compliance between the old and new systems, across different businesses and across technical divisions.
See more of our ProductLife Consulting services : growth strategy, market access, business transformation, M&A Corporate development, operational excellence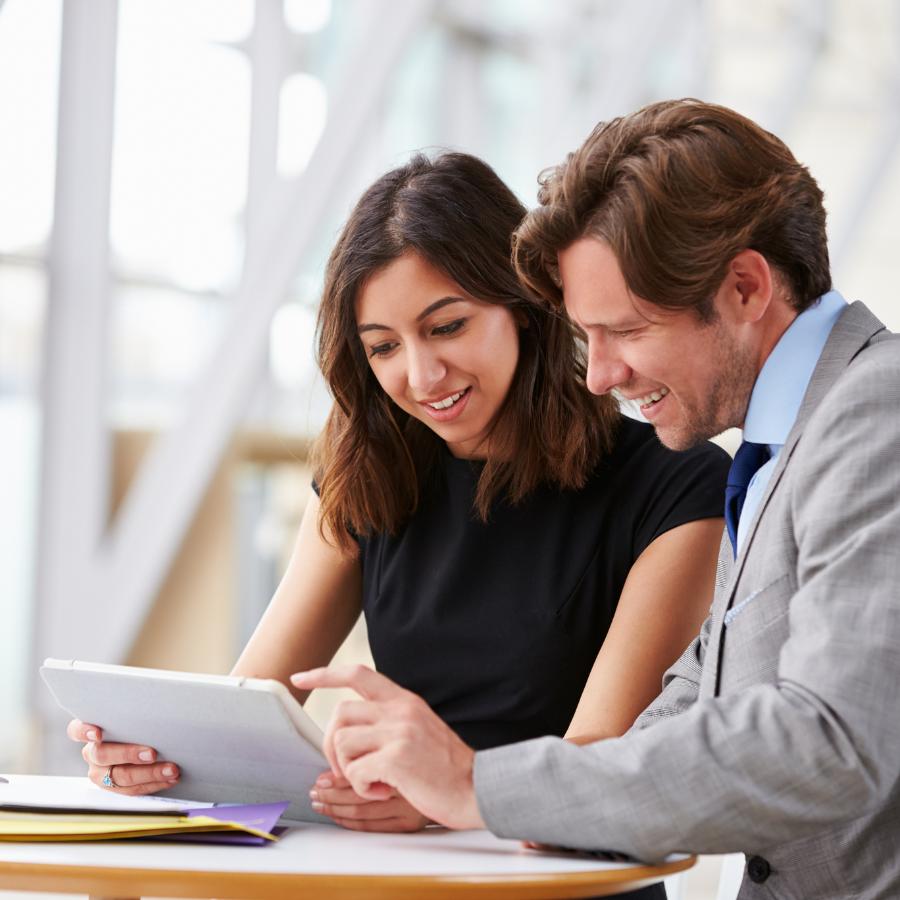 How ProductLife Consulting can help your digital transformation?
We offer end to end service, from road map building to process design and partner selection when our client needs to work with a vendor for the implementation
We bring experts with hands on experience of the processes in many areas, product development, clinical operations, regulatory affairs, commercialization, manufacturing and corporate strategy