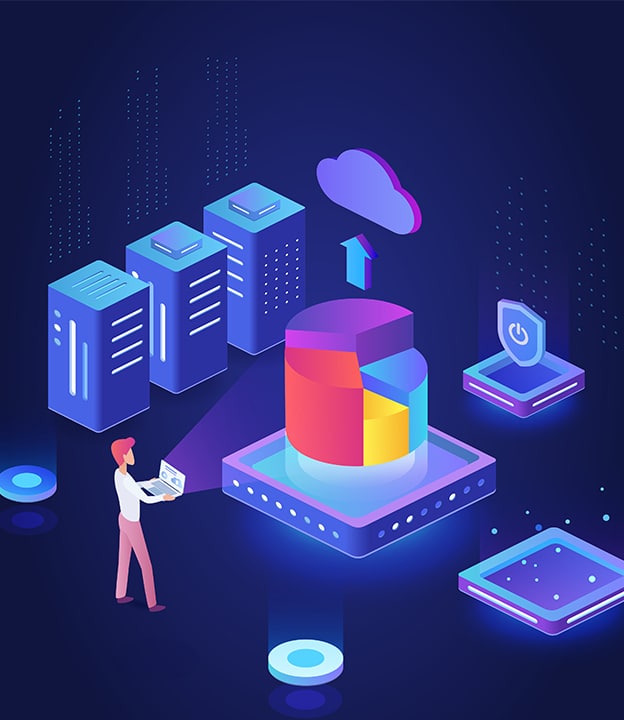 Administration Database
ProductLife Group's DDM team can support all activities related to electronic document management systems (EDMSs) and regulatory information management systems (RIMSs) with regard to data entry, migration, cleaning, archiving, and the like.
Read more: Services for data entry, migration, cleaning, and archiving are both time and resource intensive. Our team of document and data management experts has experience with many different systems and can support clients in conducting the following activities.
Data and document migrations
Gap analysis of existing documentation against the target system
Data remediation with regard to document properties, attributes and metadata updates, and entry
Document reformatting
Data and document migrations
Data and document cleaning and transformation
PLG's DDM team can work directly with a client's regulatory affairs team or offer extended support through our own regulatory affairs experts.
Archiving
Our team supports both electronic and paper archiving and can carry out the services either remotely or on-site if for paper archiving.
Scanning
Our teams have extensive knowledge with regard to the handling and processing of regulatory documents and can manage scanning as well as archived-document retrieval.
Document and Data Processing
The DDM team can support clients with all document-related services—from preparing the tools required to deliver documents that meet regulatory requirements to ensuring document compliance.
Read more: With almost 30 years of experience in document processing, our team offer support on several levels.
Provision of tools with embedded automation to prepare or reformat documents
Authoring of support documents in the forms of template creation, controlled vocabulary alignment, and meeting such standards as the Identification of Medicinal Products (IDMP) and substance, product, organization, and referentials (SPOR)
Toolbars embedded with advanced Microsoft Word features
Training
Principles for formatting documents in Word
Advanced features such as automated layout
Pdf conversion
Provision of such services as:
Document formatting and quality control in line with standards, templates, and regulations
E-submission readiness
Quality control of documents formatted according to specifications specified by the client
Format upgrade by converting Notice to Applicant format to Common Technical Document CTD) for baseline dossiers
Creation of forms
Creating pdf forms
Creating XML forms (structured authoring)
Extraction of Information from Unstructured Documents
As companies implement new systems for managing their regulatory documents, the task of extraction of information from structured or unstructured documents is unavoidable. Our DDM team can manage this otherwise complex and time-consuming task on clients' behalf.
Our team can provide the following services.
Extraction of information about adverse drug reactions from the summary of product characteristics (SmPC) and checking of terms against the Medical Dictionary for Regulatory Activities (MedDRA)
Extraction of information from manufacturing licenses (scan)
Administrative Process Outsourcing
The DDM team offers outsourcing services for either the entire administrative process or part of it.
Our team members have multidisciplinary expertise and can offer support with:
Document management
Database updates
Customer relations management and call center
Monitoring with performance indicators (reports)
Development of tools to increase productivity
35,000
pages processed in 2020
Véronique Garcion, Secrétaire Générale OCAD3E, quotes
"The team was excellent and provided quality results. They listened, were always available when we needed them, and were courteous in all their interactions with us."