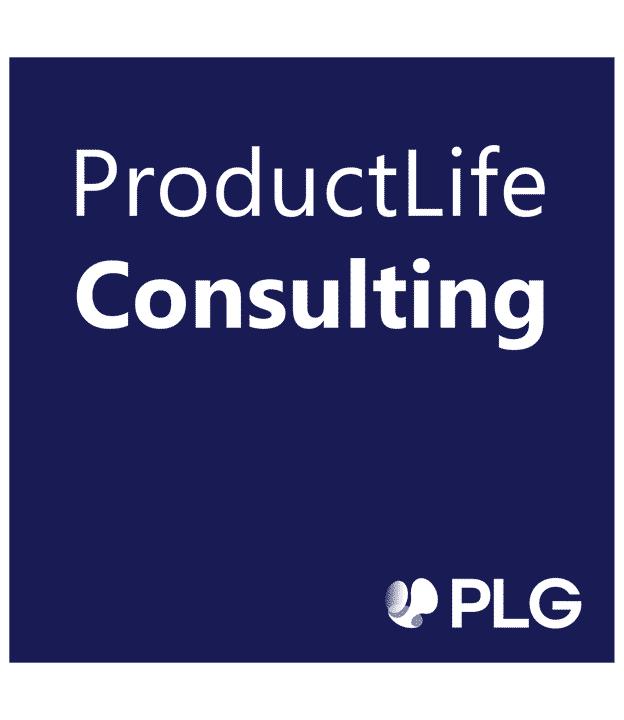 Recently, digital and business model disruption has surfaced as the driving factor behind growth, especially in the more mature Life Sciences markets. ProductLife Consulting will cover these issues, as well as :
Strategy & top line improvement (development of new activities, new products, footprint extension)
Market access
Business transformation
Digitalization strategy and roadmap
M&A
Bottom line optimization
In addition, ProductLife Consulting will provide specific support in Market Access (pricing and reimbursement from strategy to negotiations). A key trend in life sciences and healthcare is the requirement for pharma industries to sell their drugs on the largest scale possible, a situation in which they are often confronted with substantial diversity in national regulations.
With a team of senior executives who have held key positions in the life sciences, cosmetics, and ingredients industries, we address all strategic and operational projects to support the C-suite through our highly valuable business expertise.
Jean-Luc Taborin
Vice President, ProductLife Group Consulting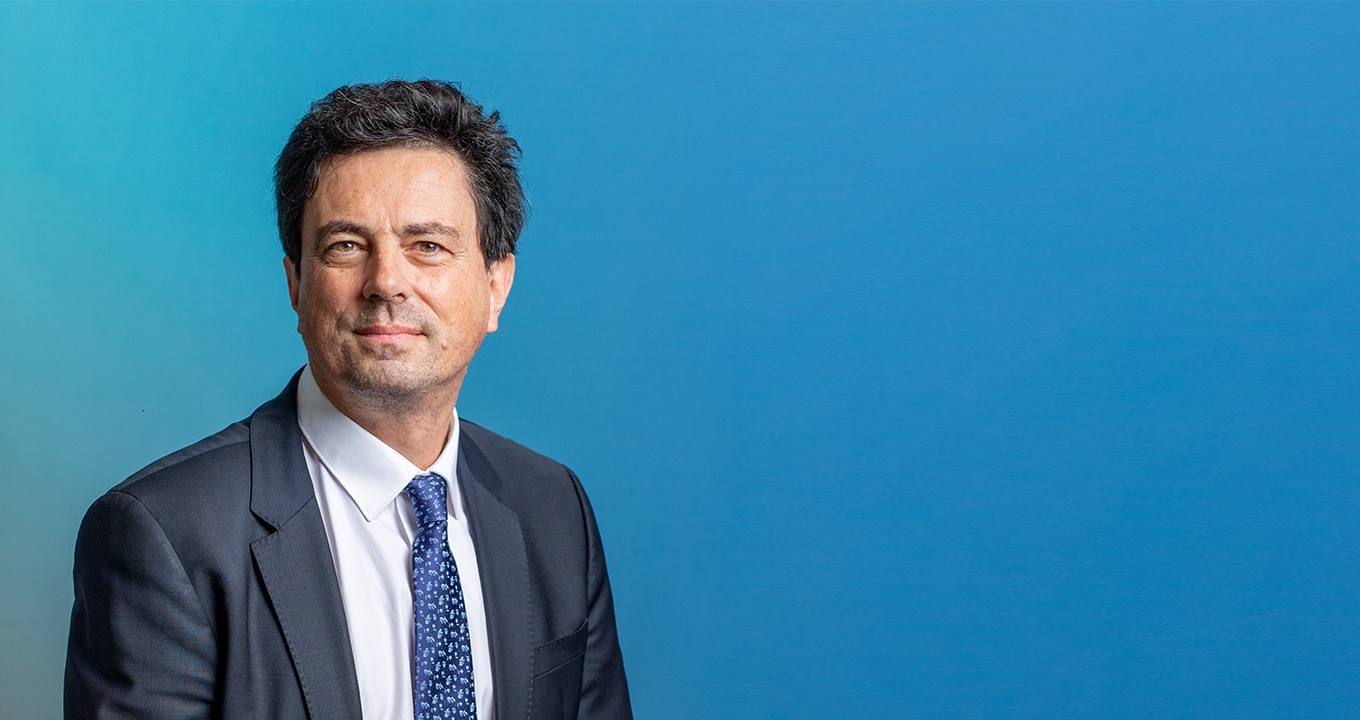 Why PLG?
We are a global life sciences consulting firm. We offer global solutions to clients through a wide range of consultancy services. We help customers in all of their geographies by making available direct support in more than 130 countries.
Our expertise covers:
Domains:
Pharmaceutical industry
Pharmaceutical manufacturers (large and midsize companies)
Biotech
Medical technology
Contract manufacturing organizations (CMOs)
Contract research organizations (CROs)
Health care
Active product ingredients and excipients
Cosmetics industry
Other
Services:
Strategy
Regulatory affairs
Market access
M&A, corporate development, private equity
Business transformation
Pharmacovigilance
Operations (supply chain, manufacturing, logistics)
Commercial
Research and innovation
Digital