A Strong Governance Backbone for an International Task Force
PLG's solution combines global project management, central staff, and local experts for complete outsourcing of your regulatory and/or pharmacovigilance projects.
Project managers manage project planning, setup, and oversight; reporting; and client contact.
A central team oversees global regulatory strategy and provides regulatory affairs and operations support, CMC, medical writing, pharmacovigilance and safety, and publishing and labeling services.
Local teams conduct regulatory strategies and operational execution; they carry out deliverables; and they ensure quality.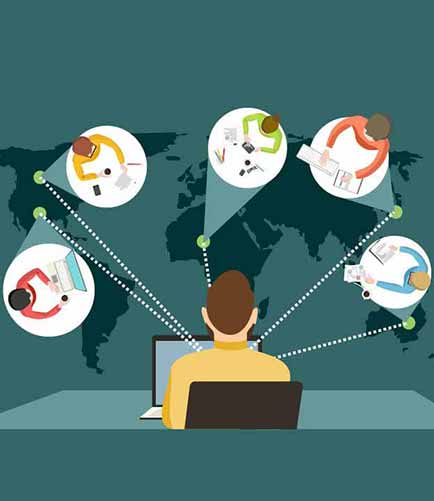 PLG Guarantees Deliverables on Time and Right the First Time
Key success factors of the central-and-local-outsourcing operating-model solution are as follows.
Setting objectives and expectations
Establishing governance
Defining processes and setting forth clear responsibilities
Specifying deliverables
Creating transparency and building trust
Supporting change management when needed
Setting key performance indicators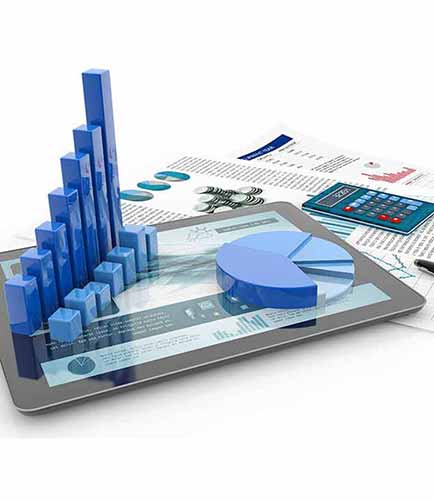 We measure success together
The main KPIs for the central-and-local-outsourcing operating-model solution are:
Timely execution of deliverable
Volume of deliverables
Percentage of right the first time
Number of deviations to process
Client satisfaction
130
countries applying the central-and-local-outsourcing operating-model solution
15
Months to implement the model, depending on complexity

200
Headcounts working at PLG on the central-and-local-outsourcing operating-model solution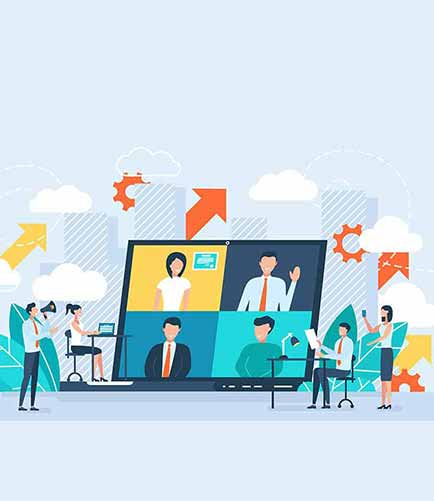 Keeping customers informed with monthly reports
Monthly budget for volume of work
Per type of activity (variations, renewal, artwork, etc.)
Per country
Per region
Per client product
Monthly forecasts of volume and budget based on client portfolio data
Risk analysis and remediation plan follow-up
Customer benefits
Free up time for other business opportunities and tasks
Enhance business stability
Improve oversight of tasks and requirements
Simplify processes through harmonization
Increase compliance
Achieve better support from headquarters for affiliates
Build inspection readiness
Foster scalability
Speed up establishment of new affiliates