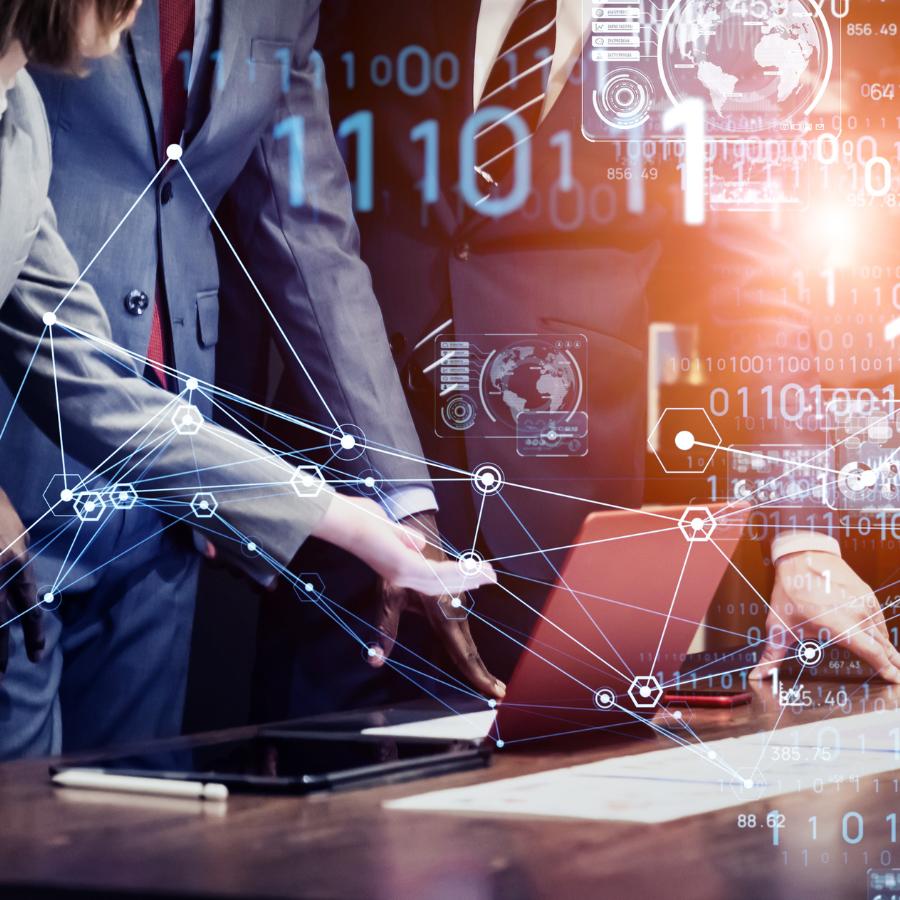 Adapting to changing environments
In an uncertain and changing environment, business transformation aims to help cope with shifts in market environment. By aligning the people, processes and technology all along the value chain in a company with its strategic vision, ProductLife Consulting support businesses in increasing their productivity, optimize their resources, and create new opportunities for growth and innovation.
Before making changes, we start with planning and defining the target organization and processes. We bring experts with hands-on experience to define new models as appropriate.  We also support our clients and their team adapt and thrive in their new environment. When outsourcing models are involved, we work with our clients to identify criteria to select and engage with the right partner(s).
Our projects do not stop at implementation, we may provide continuous support in order to ensure that the company is on track to achieve its goals.
See more of our services : growth strategy, market access, M&A Corporate development, digital transformation, operational excellence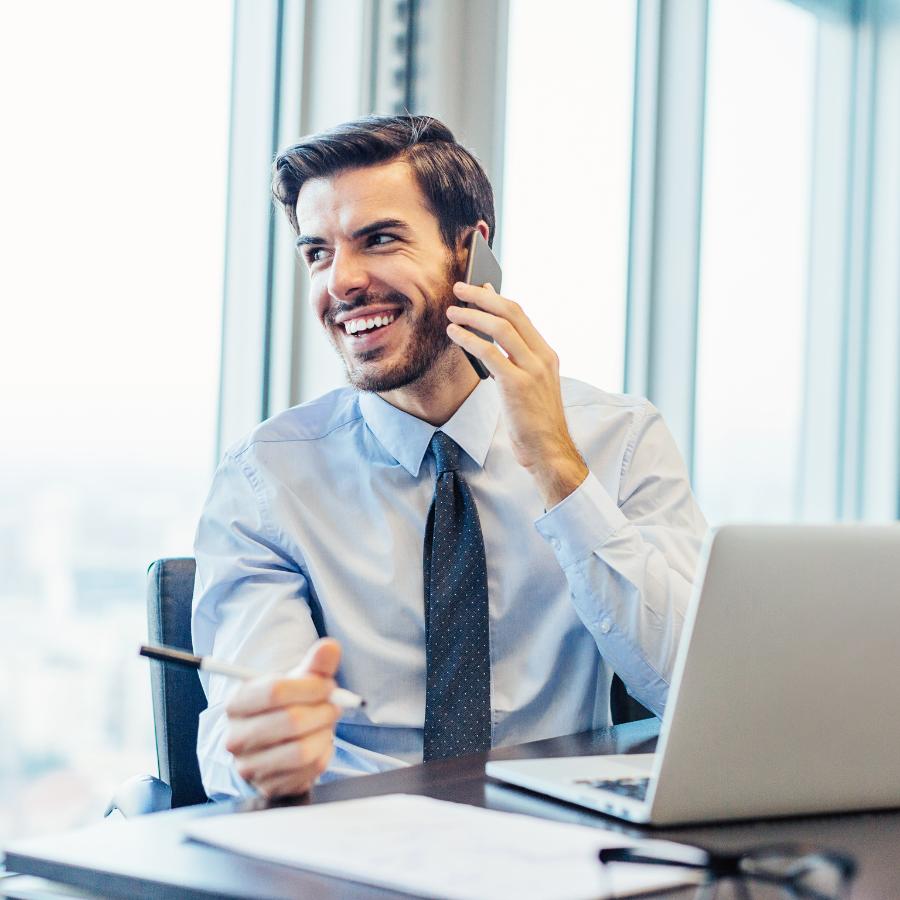 Why chose ProductLife Consulting for your business transformation?
We combine the use of proven methodologies for business transformation with deep subject matter expertise to design solution in a pragmatic way
We address the whole value chain from R&D to distribution of Pharma, Medtech & Biotech
We offer end-to-end service to our clients from the business model design to the implementation including change management